Opening - IT Coordinator of Point-of-Sale Applications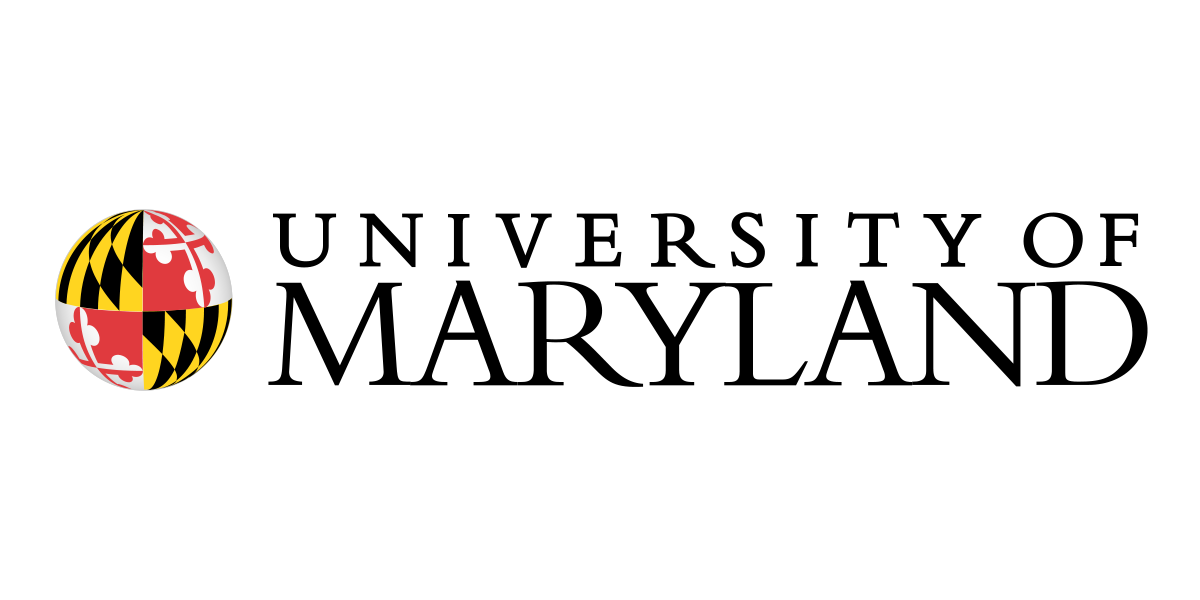 Reporting to the Manager of Application Services, the IT Coordinator of Point-of-Sale Applications leads in the area of support for point-of-sale systems and terminals. The IT Coordinator works closely with IT Client Support Technicians to provide technical support to dining halls, retail, catering, and concessions operations staff and maintenance of hardware and software related to point-of-sale and event management systems. The position requires technical management of deployed technology assets to include troubleshooting, configuration, assessment, and evaluation. Due to the 24/7 nature of Dining Services' operations, this position will provide leadership in after-hours support for events such as home football, basketball, and other concessions- or catering-driven events. The IT Coordinator will assist in duties related to asset management, compliance, and security. This position will work closely with other department IT staff and will require excellent customer service skills. Confidentiality practices will be required.
To learn more and apply, please visit https://ejobs.umd.edu and search for position number 111999.