Opening - Administrative Coordinator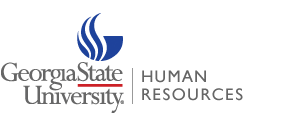 Responsible for producing and distributing ID cards for students, faculty, staff, and affiliates byoperating video imaging equipment and database. Operates ID system to update cardholderdatabase and responsible for assigning and revoking privileges.
Responsible for collecting, replenishing, and servicing all cash-to-card machines on campus.
Accepts walk-up orders for Pawprints, provides quick copy services, and distributes and receives payment forwalk-out Pawprint orders.
Assists Pawprints with mail fulfillment and envelope packing.
Receives, sorts, and distributes U.S. and interdepartmental mail. Operates POS register forcustomer deposits and sales and adheres to all cash handling policies. Reconciles cash drawer.
Responsible for maintaining an inventory.
Processes parking permits and vehicle registration for students, faculty, and staff in the university'sparking management system.
Supports Passport Services by providing generalinformation, capturing and processing passport photos, and receiving payments.
Performs other duties as assigned.