Opening - Assistant Director, Housing Services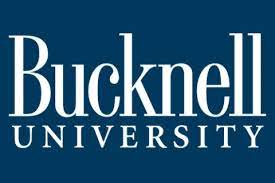 The Assistant Director of Housing Services is responsible for assisting with the overall student housing assignments process, and managing the on campus housing program for 3,600 undergraduate students and an off-campus population of approximately 300. The Assistant Director will also have access control responsibilities in Access and Card Services.
Reporting to the Associate Director of Housing Services, the Assistant Director serves on a team within the Division of Student Affairs including Residential Education, Fraternity & Sorority Affairs and the First-year Experience.