Opening - Campus Center Operations Manager, Waukesha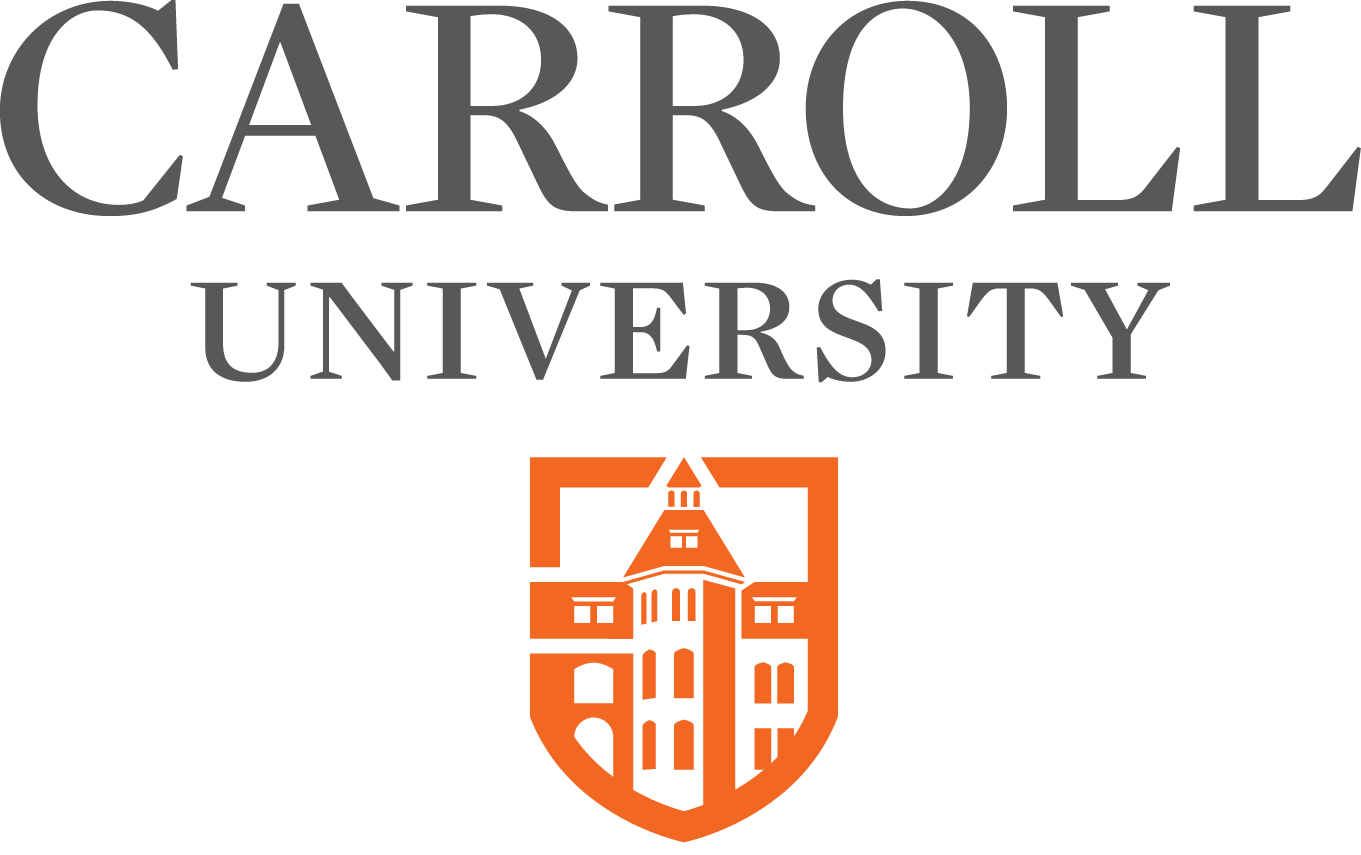 •Develop and implement policies and services that support student learning and development, the University ethos, and strategic goals.
•Assist the Senior Director with tracking expenditures and managing the Campus Center operating budget.
•Serve as building manager and main point of contact for the Campus Center and Hilger Hall conference area; create and enforce building and staff related policies; coordinate facility maintenance and participate in recurring and on-going project planning; respond to emergencies as needed
•Develop master calendar and facility operating hours for the Campus Center in consultation with Admissions, the Bookstore, Dining Services, and Reservations and Event Services (RES).