Opening - Customer Services Specialist III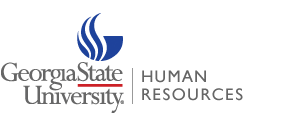 Handles inquiries related to panthercash, pantherprint and parking issues.
Operates the POS register for customer deposits and sales and adheres to all cash handling policies.
Process parking permits and registration for Faculty, Staff & Students in the Flex Parking Management system. Handles paid citations in the Flex Parking system by recording and updating records.
Provides direct customer service support and assistance in a professional, customer friendly and customer focused manner. Responsible for producing and distributing id cards for students, staff, faculty and affiliates by operating the computerized video imaging equipment and imaging database. Operates ID system to update cardholder database and responsible for assigning & revoking privileges.
Responsible for collecting, replenishing and servicing all VTS & PHIL machines on campus.
Responsible for maintaining an inventory at each designated GSU Perimeter Panthercard Office.
Performs other duties as assigned.