Opening - T-Card Services Information Assistant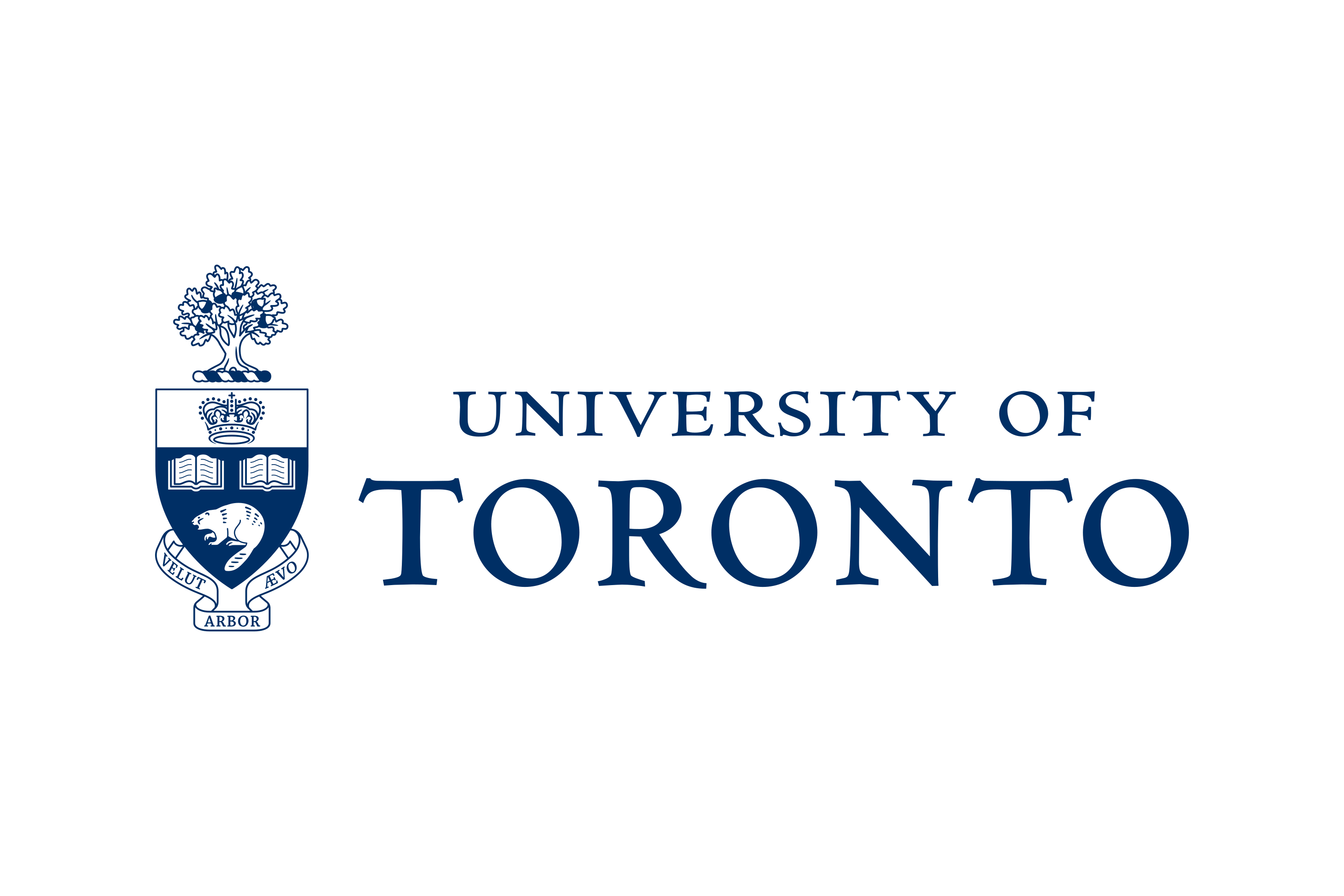 The Information Assistant is a key member of the TCard Services team. Working under the general direction of the Manager, the incumbent is responsible for ensuring that all current and prospective students, staff, faculty, long-term guests, as well as other U of T community members and members of the public receive excellent customer service regarding the TCard and associated services and resources.
The Information Assistant verifies user identity and student legal status and produces TCards; orients users to theTCard process and policies; processes payment (VISA/Mastercard/TCard+) for replacement cards where appropriate; responds to inquiries in person, on the phone, and via electronic communications regarding TCard Services; assists with TCard sessions; assists with verifying information on the TCard website and other communication vehicles; provides other administrative support as needed.