Opening - Wildcard Specialist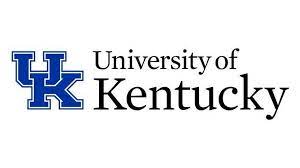 The WildCard Specialist provides administrative support to the WildCard ID Office which is a division of the University of Kentucky Police Department.
The major job responsibilities of the WildCard Specialist are ID Production; Accounting and Record Keeping; Data Entry Related to Healthcare Facilities Access Control & Training; and Customer Service Support.
Specific duties include issuing appropriate ID badges using established workflow and policies, verifying proper authority is received before issuing ID badges, operating SAP system, assisting customers in resolving ID badge related issues with access control, registration and IT issues, maintaining various records (revenue reconciliations, journal vouchers, cash/check transmittals, etc.), reconciling all inventory, training other staff on ID production, and providing customer service for all ID requests or system/process issues.