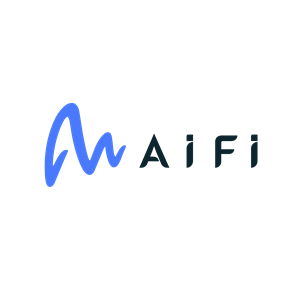 Organization Overview
AiFi, a globally leading AI provider, empowers retailers worldwide to scale autonomous shopping solutions with 100% computer vision. Powered by the most cost-effective and flexible method of deploying cashier-less technology solutions, AiFi's camera-only platform enables businesses to provide a frictionless checkout experience to their customers. AiFi's technology works through cameras and computer vision to allow quick and efficient shopping for various store formats across multiple global retail segments.
AiFi's solutions adapt to numerous verticals, including convenience stores, sports and entertainment venues, universities, workplaces, and travel retail. AiFi customers include: LA Clippers, Golden State Warriors, NASCAR, Florida Panthers, Aldi, Carrefour, Compass Group, Zabka, and many more. AiFi now has the highest number of store deployments globally, with over 100 active stores. The company has raised a total of $80 million from investors, including Qualcomm Ventures, Verizon, HP, Mithril, Duke Angel Network, Cervin Ventures, TransLink Capital, and Plum Alley.
To learn more about AiFi, please visit aifi.com.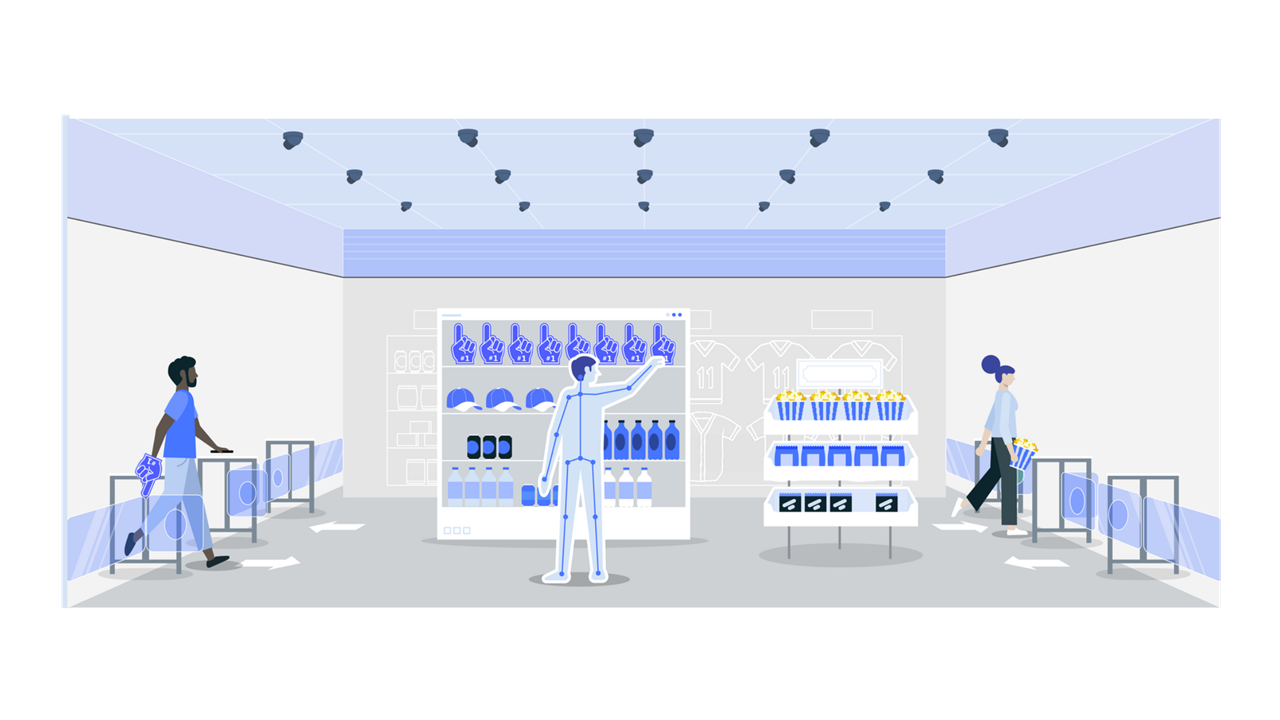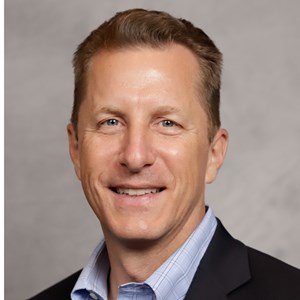 Joe Jorczak
Head of Global Revenue
Anne-Marie Desaulniers
Senior Sales Director
Brad Putch
Account Manager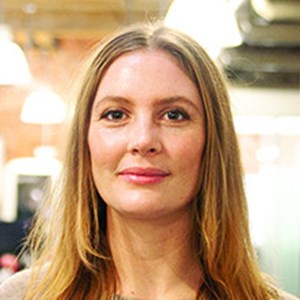 Caitlin McLaughlin
Strategic Account Manager
Gia Petracci
Account Manager
James Lade
Solution Architect
Natasha Thakkar
Head of Marketing
Rich Wallace
Head of Sales & Partnerships, North America