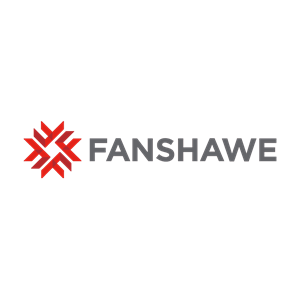 Organization Overview
Post-secondary College in London, Ontario Canada. More information available at: https://www.fanshawec.ca/ The FANCard Office is part of Retail Services.
Maria Lavdas
BSc., MBA
Manager, FANCard Office
Dave Smith
Director of Retail Services
Karen MacDonald
Team Coordinator
Mitchell Blommestyn
IT Systems Technologist - Security Systems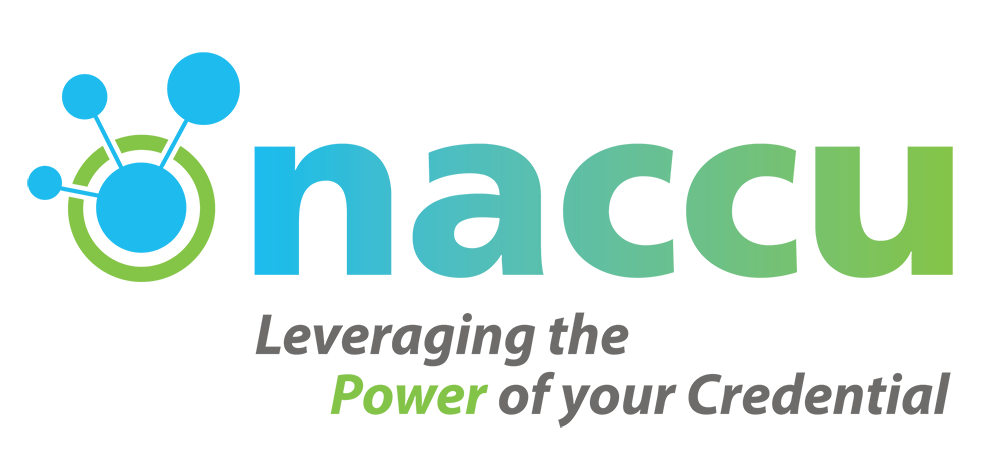 Institution
---
Affiliation
Classification
Card Name
Debit / Flex Account Name
Department that produces student card
Department that produces staff/faculty card
Division
Auxiliary/Ancillary Services, Student Affairs/Services
Staff Full Time
Staff Part Time
Student Staff Average Total Weekly Hours
Chosen Name / Name-in-use Policy?
Fall Semester Start
Card / Transaction System
Food Service Contractor
ID Card Production Printer
ID Card Production Software
ID Camera
Initial Card Fee
Number of Campuses on Card System
Number of Off-Campus Merchants
Online Photo Submission Provider
Pay-for-Print Provider
POS Provider
Student Info System
Replacement Card Fee
Card Use: Access Applications
Academic/Admin Buildings, Laboratories, Residence Hall
Card use: Events and Venues
Athletic Events, Fitness/Rec Facilities, Health Center
Card use: Financial Applications
Bookstore, Copiers, Debit/Flex Account, Meal Plans, Pay-for-Print, Point-of-Sale, Vending-beverage, Vending-snacks, Vending-other
Credential Technology: Barcode
Credential Technology: Contactless