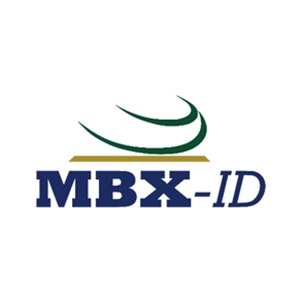 Organization Overview
The MBX-ID Access Badge is the latest member of the MBX family of biometrically authenticated wireless devices. The MBX-ID is an access control device, similar in size to a typical credit card, but with a fingerprint sensor and embedded Bluetooth, RFID and/or NFC wireless capabilities. The MBX-ID requires biometric authentication before enabling the embedded wireless capabilities - in a convenient picture ID badge format – and can be utilized in a variety of access control, location and identity verification applications.

Access control systems can't determine if the person in possession of the access card is the same person who was originally issued the card. Lost or stolen access cards can be used by unauthorized persons to gain entry to your school. This endangers the safety of students, employees and staff.
MBX-ID solves this problem by biometrically authenticating the person in possession of the card before granting access. A lost or stolen access card is useless in the hands of an unauthorized person because the user must first biometrically authenticate to the badge before it is enabled.

The MBX-ID Access badge can also be used as an alternative to common touch surfaces, such as keypads and fingerprint sensors on door locks, gates and turnstiles. It's the perfect solution in a post-covid world.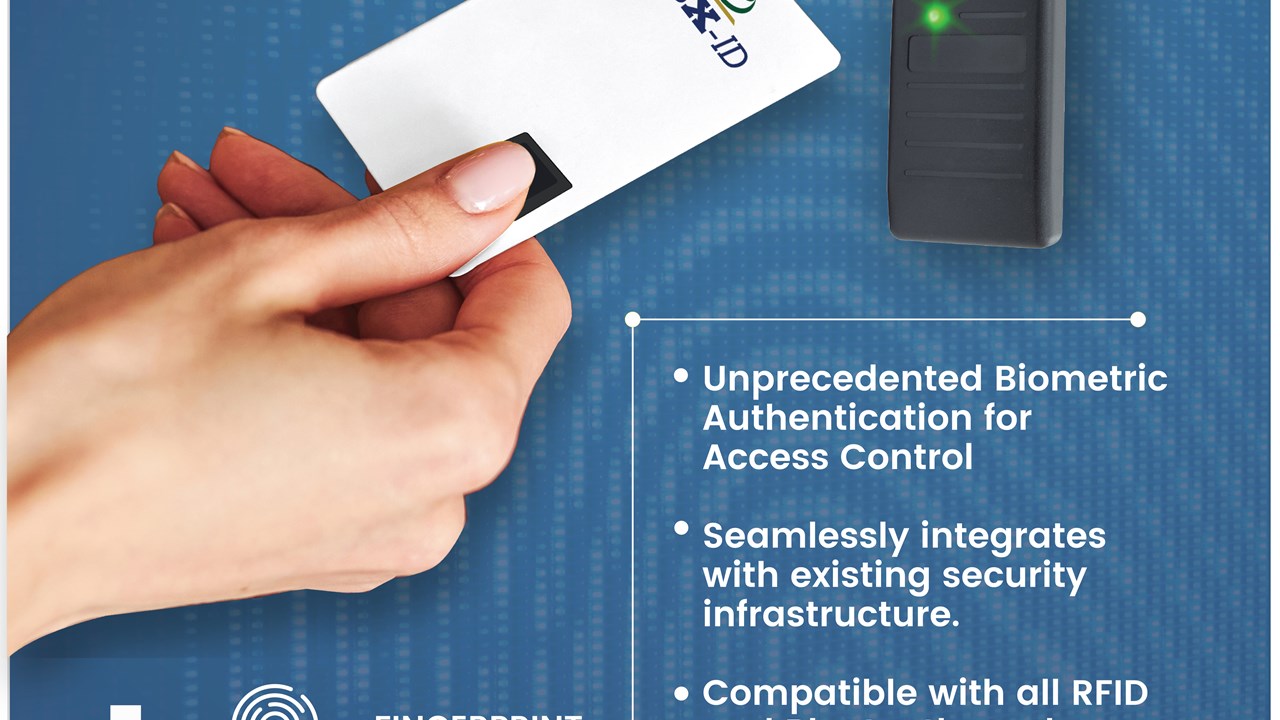 Brian Herlihy
Chief Marketing Officer
James Spinelli
Chief Operating Officer
Stephen Spinelli
Chief Strategy Officer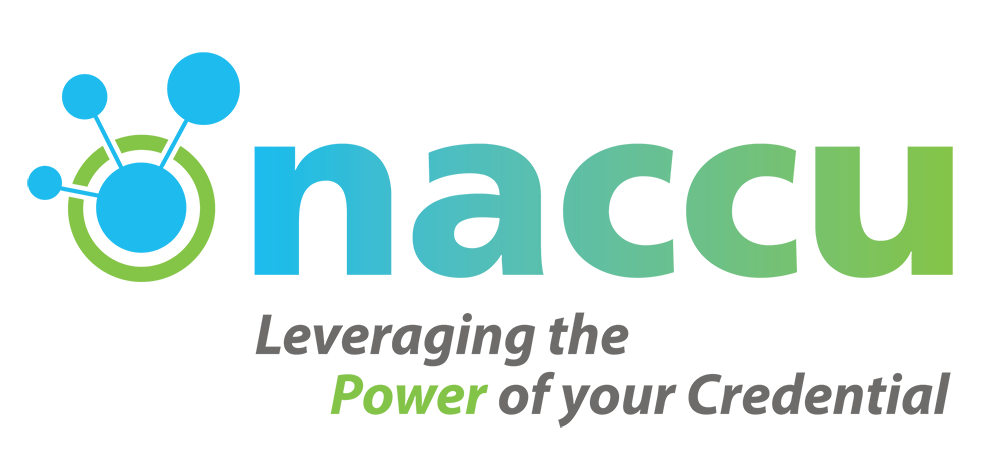 Corporate
---
Sales Phone
Sales Email
Service Area
Primary Business Category
Access Control, Biometrics, Security
Business Categories
Campus re-carding, ID Card / Credential Issuance Software, Mobile credentials, Photo ID systems, Visitor management
Other Products and Services
FIDO2 Logical Access, Time and Attendance