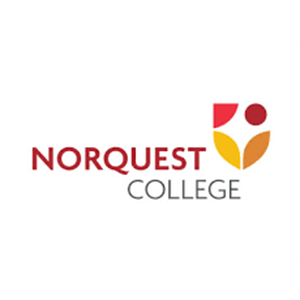 Organization Overview
At NorQuest, we have a unique ability to provide students with the skills Alberta needs in a supportive and inclusive environment. And with input from industry, business, and the public sector, we make learning relevant and rewarding.

We understand that our learners come with varying levels of education and we assist them at the times and places that meet their needs, whether that is in the classroom, via distance learning or continuing education. We help identify their strengths, work on their areas of need, and move them towards exciting learning paths and life-changing careers. Our post-secondary diploma and certificate programs offer careers in health, community studies, and business.

We also uniquely deliver to the increasing demands of our economy. Thanks to our workforce-relevant programming, the average diploma graduate from NorQuest College earns $15,100 more than a high school graduate at their career midpoint. In addition, research shows that NorQuest College and our students added $471.4 million of total income to Edmonton's regional economy. These outcomes are based on a 2016-17 study conducted by Economic Specialists International.

Located on traditional lands referred to as Treaty 6 territory, we serve 12,573 full-time and part-time credit students and 7,894 non-credit or continuing education students, including assessment examinations. As a regional steward, we provide access to adult education in Edmonton and Wetaskiwin.
Jocelyn Colaiezzi
Program Manager, Learner Experience
Althea Govender
Associate Registrar, Student Records
Angie Tarasoff
Director, Experience Design
Lauren McHugh
Business Analyst
Lezlee Tuthill
Manager, Registrar
Sarah Schroeder
Learner Experience Analyst
Shereen Knox
Team Lead, Admissions Support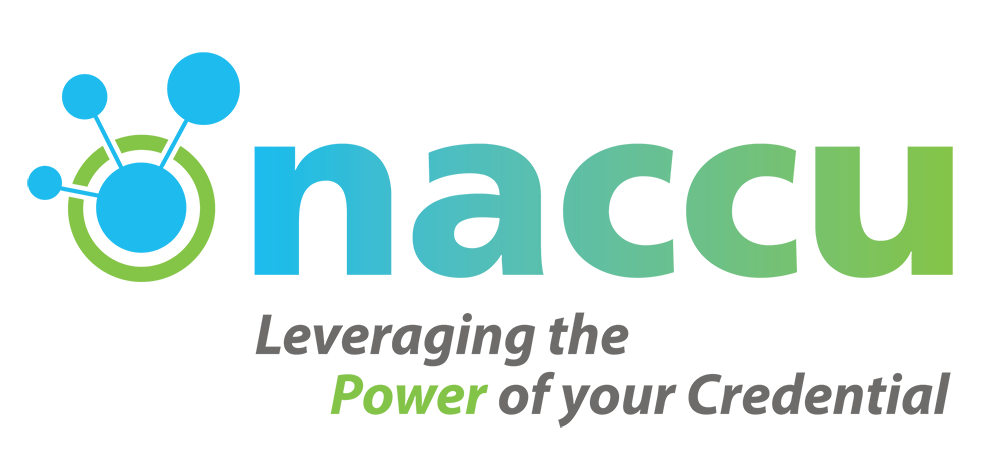 Institution
---
Affiliation
Classification
Card Name
Department that produces student card
Department that produces staff/faculty card
Division
Staff Full Time
Fall Semester Start
Spring Semester Start
Bookstore System
Card / Transaction System
ID Card Production Software
Initial Card Fee
Number of Campuses on Card System
Number of Off-Campus Merchants
Online Lock Provider
Online Photo Submission Provider
Pay-for-Print Provider
Student Info System
Replacement Card Fee
Card use: Verification
Credential Technology: Mag Stripe
Credential Technology: Barcode
Credential Technology: Contactless
Credential Technology: Multi-Contactless