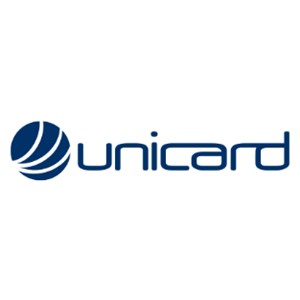 Company Overview
Unicard Systems Pty Ltd is a leading provider of ID card technology and have been in operation for 30 years, our objective is to deliver innovative value-for-money solutions through a partnership approach with our clients.
Unicard have an embedded key value system, built on customer service, innovation, teamwork and experience. Senior management fosters these values through a co-operative management style reinforced through project management leadership.
Our business provides ID cards printing management and ID cards payment solutions for market segments ranging from Education, Government, Utilities, Security, Resources, Hospitality and Corporate. We also supply genuine consumables for most major brands of ID card printers and plastic card printers.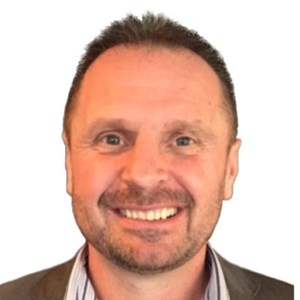 Stuart Glimstead
National Business Development Manager
Carlo Khamu
Technical Director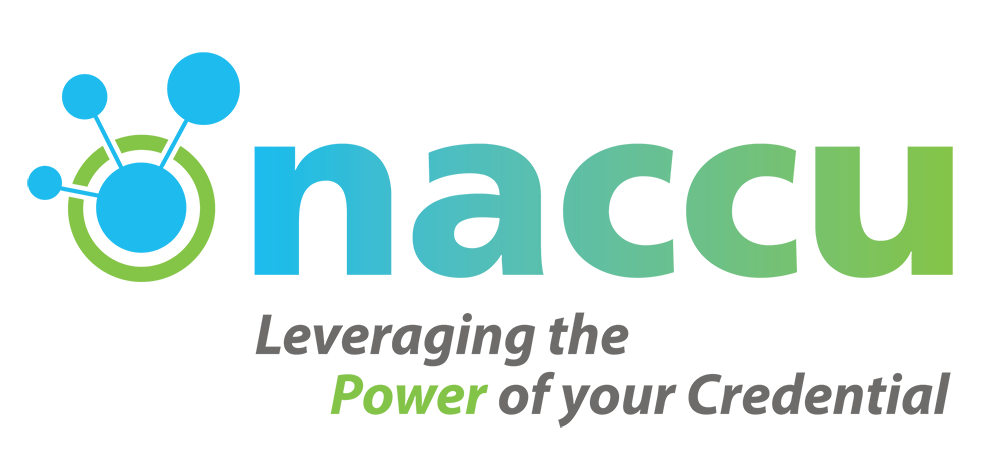 Corporate
---
Business Categories
Biometrics, Card and printer accessories, Card printers, Card stock supplier, ID Card / Credential Issuance Software, Kiosks, Mobile app, Mobile credentials, Online photo submission, Photo ID systems, Project management
Service Area
Primary Business Category
Card and printer accessories, Card printers, ID Card / Credential Issuance Software, Kiosks, Mobile app, Mobile credentials, Photo ID systems
Sales Phone
Sales Email
sglimstead@unicard.com.au