Corporate Testimonials
Corporate Membership
The word is out!
Our corporate members enjoy substantial opportunities for marketing their products, services, and innovations directly to higher education professionals who purchase and maintain campus card transaction systems and related technology and services.
Just listen to what some of our members have to say: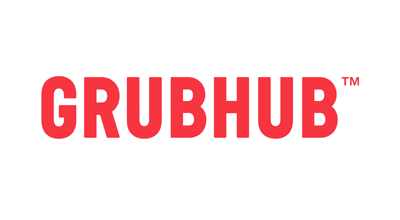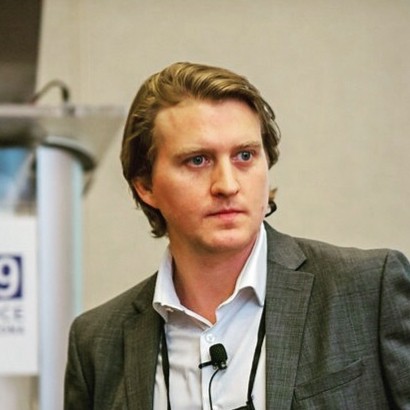 Ben Anderson
Head of Industry Relations, GrubHub
NACCU has been an incredible partner to the GrubHub Campus team. Working with the association has been the best way to engage the campus card community and stay connected to the most innovative minds in the industry. The virtual sessions are top notch and the annual conference is one of our favorite events of the year.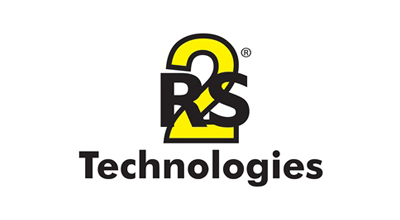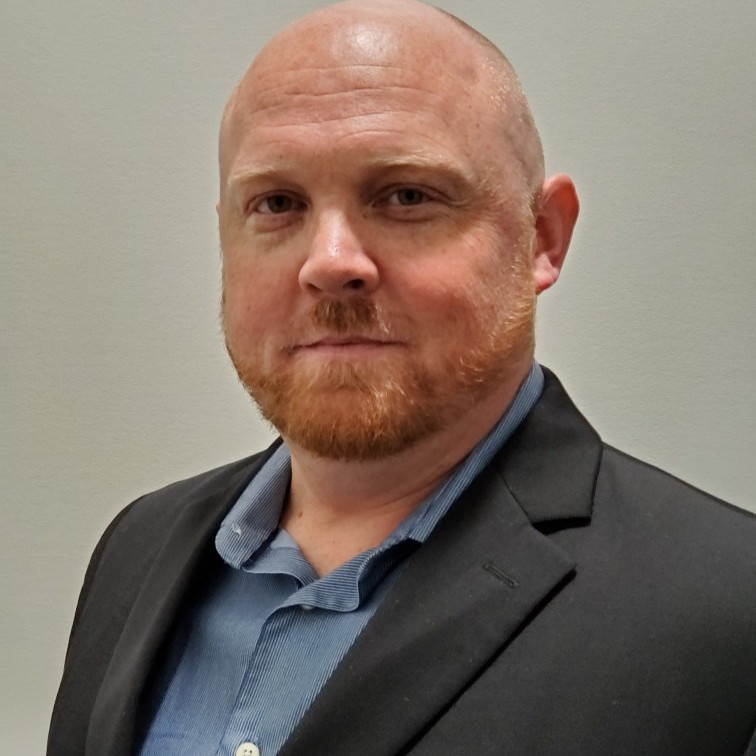 Jeff Bransfield
National Sales Manager, RS2 Technologies
RS2 Technologies has, for many years, had a strong foothold and focus in the Higher Education space. Being a part of NACCU has really added value to us as an access control software manufacturer to get a true vision of what the needs of our customers in this vertical really are. It is extremely beneficial to us to hear the feedback and take in feature requests of the end users themselves to make our software, Access It! Universal, the agile and scalable platform our clients expect and one that is best for any campus environment. NACCU has proven to be an outstanding organization/forum for sharing best practices and technologies used specific to education needs. As the needs, demands, and requirements change at break-neck speeds, thanks to NACCU, we're able to stay on the cutting edge with our innovative solutions.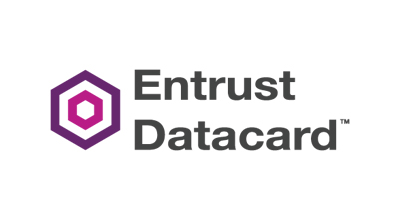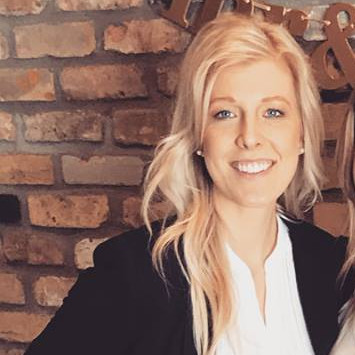 Alicia Carlson
Marketing Manager, Entrust Datacard
Through NACCU we've been able to receive direct, honest feedback from end users on our products—not just the positive feedback, but areas we can improve, too. We've had the opportunity to network and engage with campus card administrators and various other vendors. These connections have helped us gain a deeper understanding of how our products are used in Higher Ed and what's going on in the industry at large. NACCU has provided a platform to present our solutions by way of trade shows, speaking events, and virtual expos. Thanks to NACCU we've not only been able to share our own updates, but we've learned from valuable insights that help us improve our products and overall business along the way.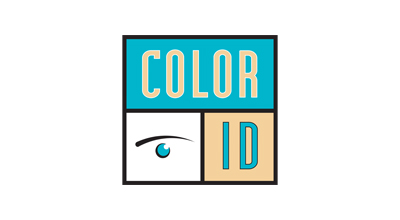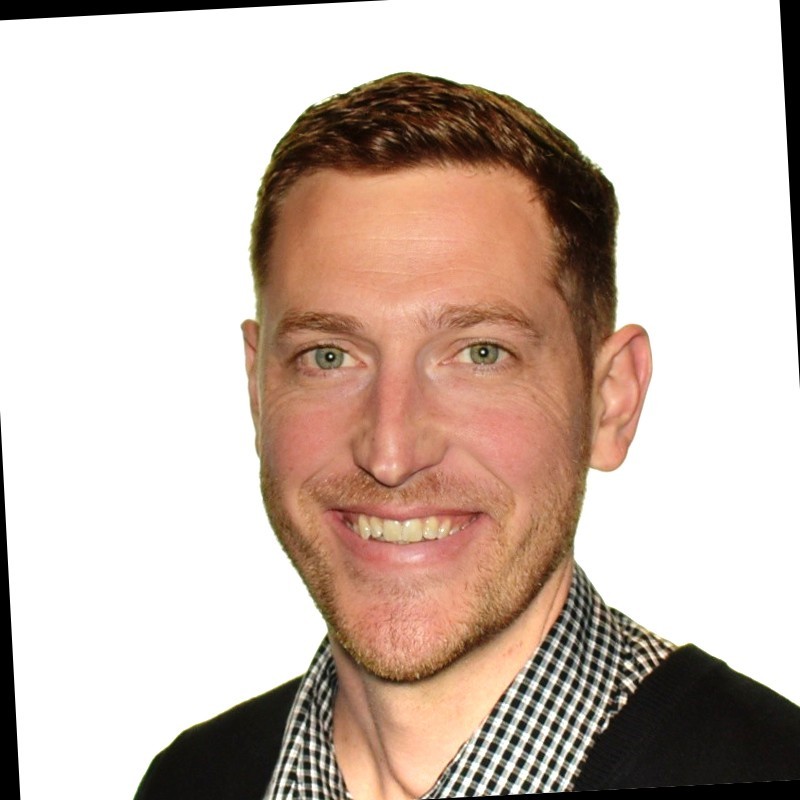 Mark Degan
Director - Corporate Marketing, ColorID
For the past 16 years, I've been fortunate enough to work with NACCU. As a marketing professional, I work with a large number of organizations on a daily basis all of which have their own unique markets and traits. I can honestly say that NACCU is light years ahead of the other organizations due in part to their excellent communication skills and creative platforms at which our company has access to members. NACCU brings a collaborative approach when brainstorming new ideas which is extremely refreshing. It's not uncommon to feel like an underappreciated vendor when working with other organizations; but with NACCU that is never the case as we are their customers and it truly shows.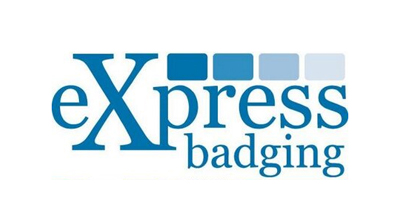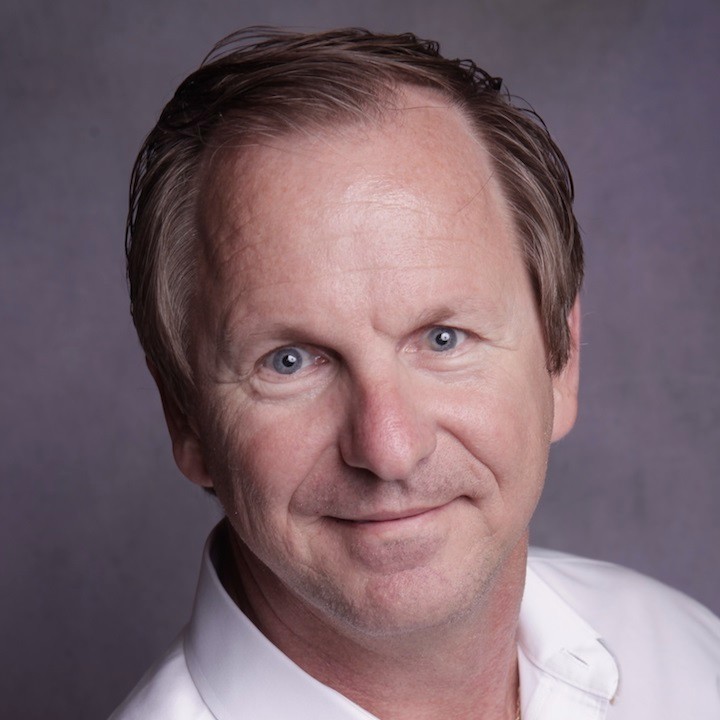 Joe French
President, eXpress badging services, inc.
As a vendor and sponsor with other employers throughout my career in photo ID issuance, I've attended conferences and networked with NACCU since its early beginnings back in the mid-90s. eXpress badging recently joined NACCU in 2018 to increase our visibility with those that are responsible for the operations of campus card issuance. The primary benefit of joining was introducing our Cloud Based Badging™ platform and ID badge printing services. I was once told, "if you think your idea or product has relevance, take it to the experts in the trade, and they will either confirm it, or if it is not a viable solution." That is why we have joined and support NACCU.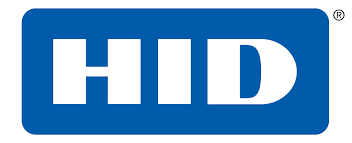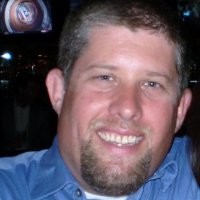 Brett St. Pierre
Director - End User Business, PACs, HID Global
From the first NACCU I attended, it was clear that the organization offered an impressive and unique community. NACCU has developed a great collaborative environment that gives HID yet another opportunity to educate and connect frequently with many institutions. It provides HID a forum to visit with end users and partners at the NACCU annual event, regularly at its smaller regional events, and many other ways through NACCU marketing and communication channels. The open dialog NACCU provides also gives customers a voice in guiding industry decisions – translating valuable feedback to HID so that we can continually increase our understanding of the campus environment, institutional needs and administrative concerns. As a member of the association, NACCU is a true bi-directional value for HID Global.