NACCU Distinguished Service Award
---

---
About the NACCU Distinguished Service Award
The Distinguished Service Award is presented annually to an individual who has advanced the industry, exhibited entrepreneurial spirit, is an active member of NACCU, is actively involved in R&D, and who is active in the industry through serving on advisory boards and/or actively educating through presentations and sessions.

2024 award sponsored by CBORD
---
Nominations
Click to submit a nomination for the 2024 NACCU Distinguished Service Award. All NACCU members are encouraged to submit nominations, and there is no cost to do so. The deadline to submit for a 2024 award is January 19, 2024.
Details
Purpose
To encourage participation in the association and the industry.

To recognize individuals who have made significant contributions to their campus, the association and the industry.

Recognize the entrepreneurial spirit

Recognize the time, effort and sophistication of the accomplishment
Award Eligibility
Award submissions may be self-nominated or nominated by another NACCU institutional member or by a NACCU corporate member.
Nominee must be a member of NACCU to be eligible.
Awards Committee members are ineligible for this award while serving.
Nomination/Selection Criteria
Nominees may be self-nominated or nominated by their institution, an individual from another NACCU institutional member, or an individual from a NACCU corporate member. At least one letter of support from a colleague who is also a member of NACCU – can be an institutional or corporate member (this will be used in presenting the award to the recipient) must be received with the nomination. Additionally, completion of the supplemental information form is required. If self-nominated, the form should be included with submission. All nominees will be contacted to complete the supplemental information form following the formal nomination process.
All nominees must demonstrate contributions to the industry through a combination any or all of the following:
Participation in the research and development of identification and transaction related technologies
Development of solutions that have been shared with the industry
Membership on advisory boards
NACCU volunteer
Other professional association volunteer
Product testing
Involvement in industry activity that is above and beyond an individual's job description
Demonstrated courage to bring an innovative and groundbreaking spirit to the industry
Published material
Presentations
Award Selection
The Awards Committee Chair will determine whether the entry meets the eligibility requirements as well as obtaining any required supplemental documents. Each qualifying submission will be scored using a common scoring method individually by Awards Committee members. The Chair will collect scoring from committee members and tally a total score for each submission. The submission receiving top score will be the recipient.
---
NACCU Distinguished Service Award Recipients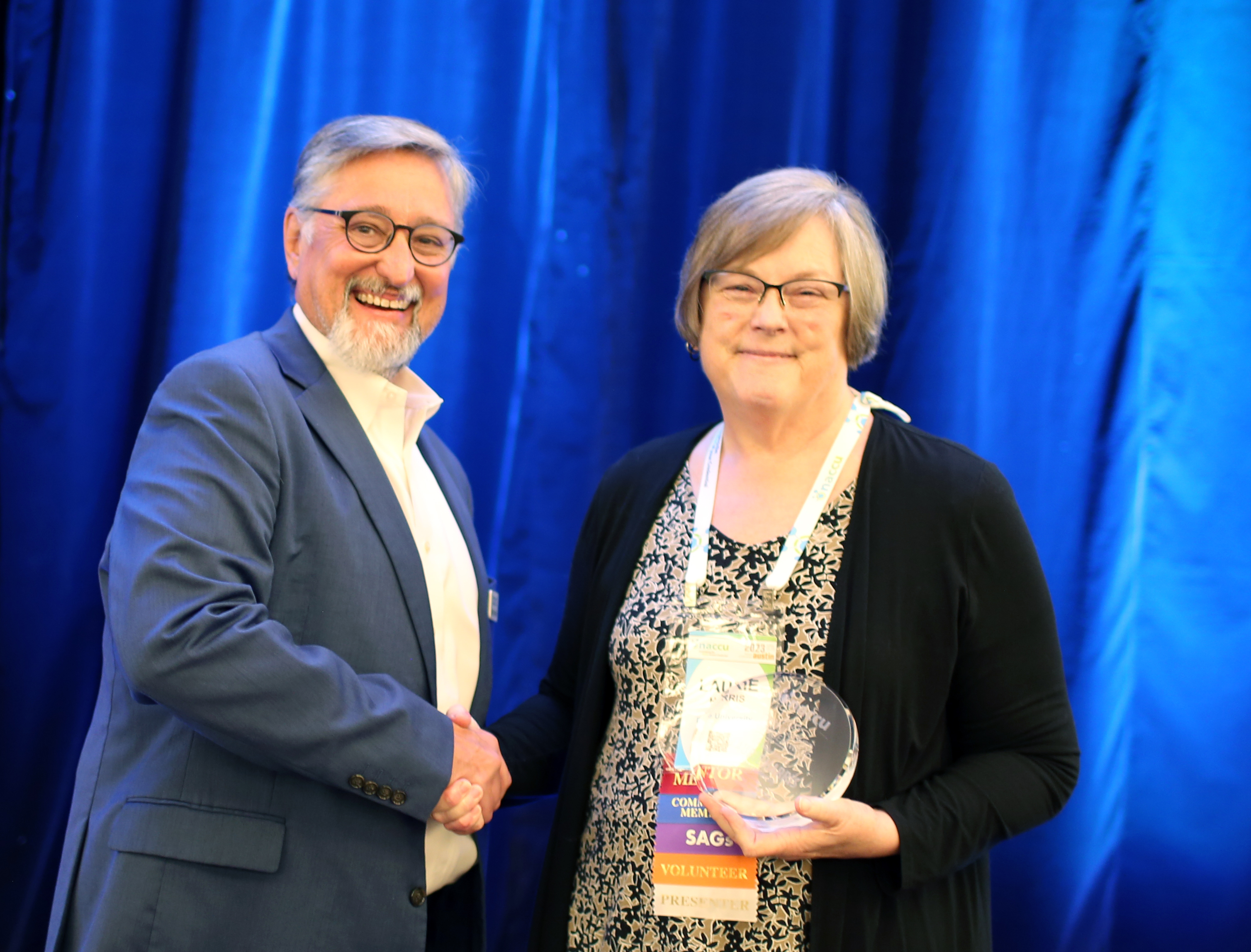 Laurie Harris
Duke University
2023 recipient of the NACCU Distinguished Service Award
Since 2019, Laurie has served as a NACCU faculty member for the NACCU Standards and Guidelines (SAGs) program and evaluates the program for improvements after each course. She has served NACCU as a liaison to the Council for the Advancement of Standards in Higher Education (CAS), an initiative that provides NACCU with an assessment and evaluation tool MORE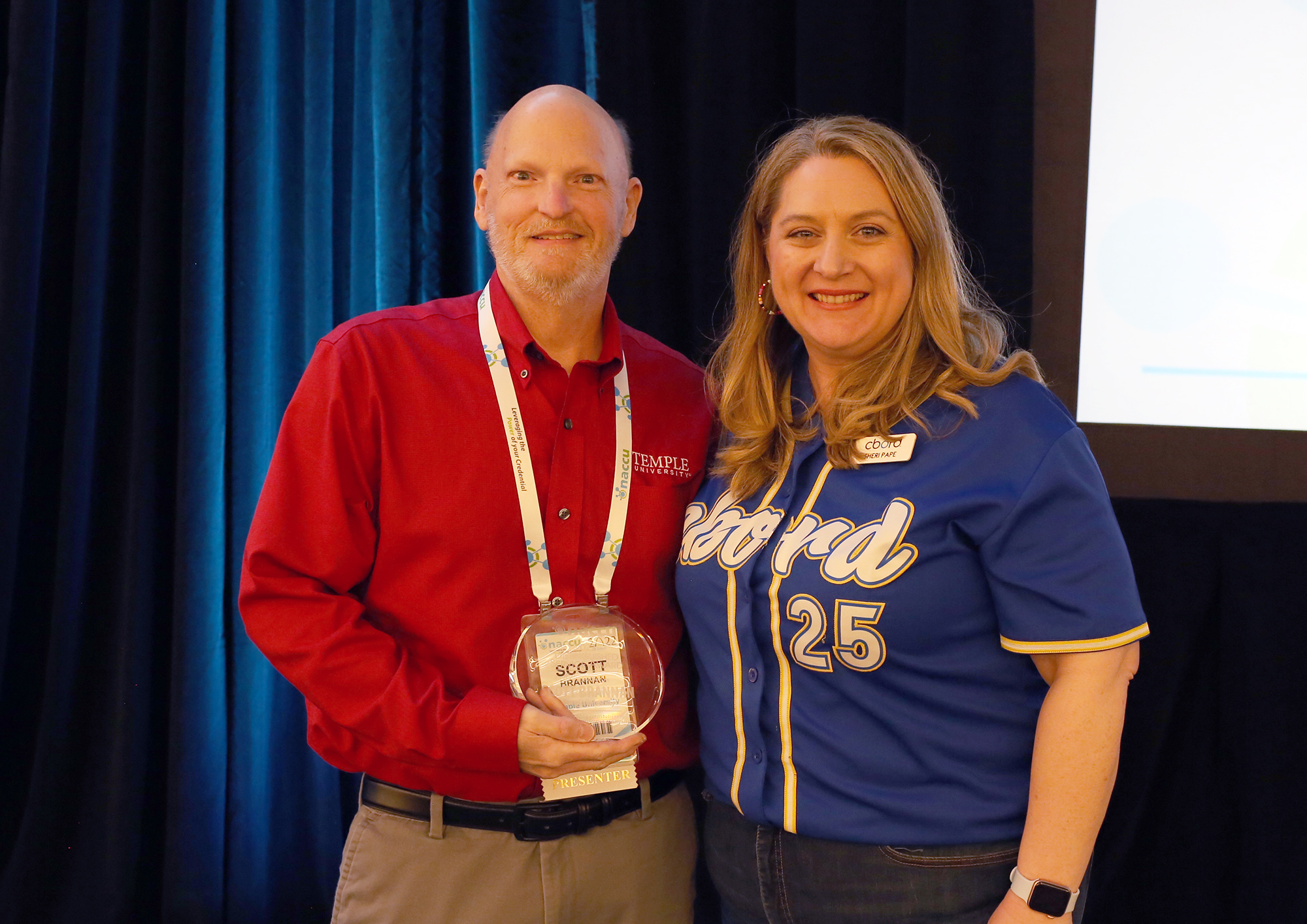 Scott Brannan
Temple University
2022 recipient of the NACCU Distinguished Service Award
Scott Brannan has demonstrated servant leadership throughout his career. He has served on the NACCU Board of Directors, has presented countless education sessions at the annual conference, mentored new members, participated in numerous committees and has been a wealth of knowledge to the membership through the listserv. MORE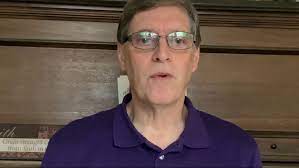 David Halbach
University of Wisconsin - Whitewater
2021 recipient of the NACCU Distinguished Service Award
"I am extremely honored and humbled to be receiving the NACCU 2021 Distinguished Service Award," said Dave. "Winning this award would not have been possible without the inspiration I have received from all of you NACCU members. Because of that, I have tried to share with you the experiences of the card office at UW-Whitewater. Thank you." MORE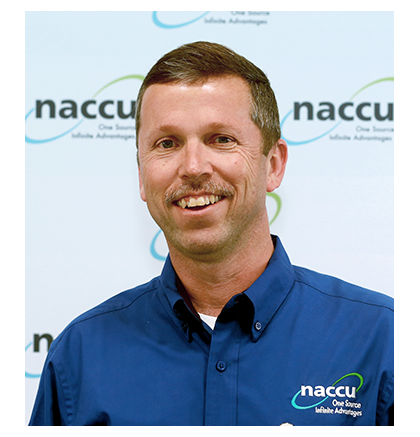 Ken Boyer
Mercer University
2020 recipient of the NACCU Distinguished Service Award
"I am humbled to be your NACCU 2020 Distinguished Service Award recipient," said Ken. "We have a motto here at Mercer – Everybody majors in changing the world. And I think that's so true of us at NACCU. What we do on our campuses helps change and impact our students and their lives for the future." MORE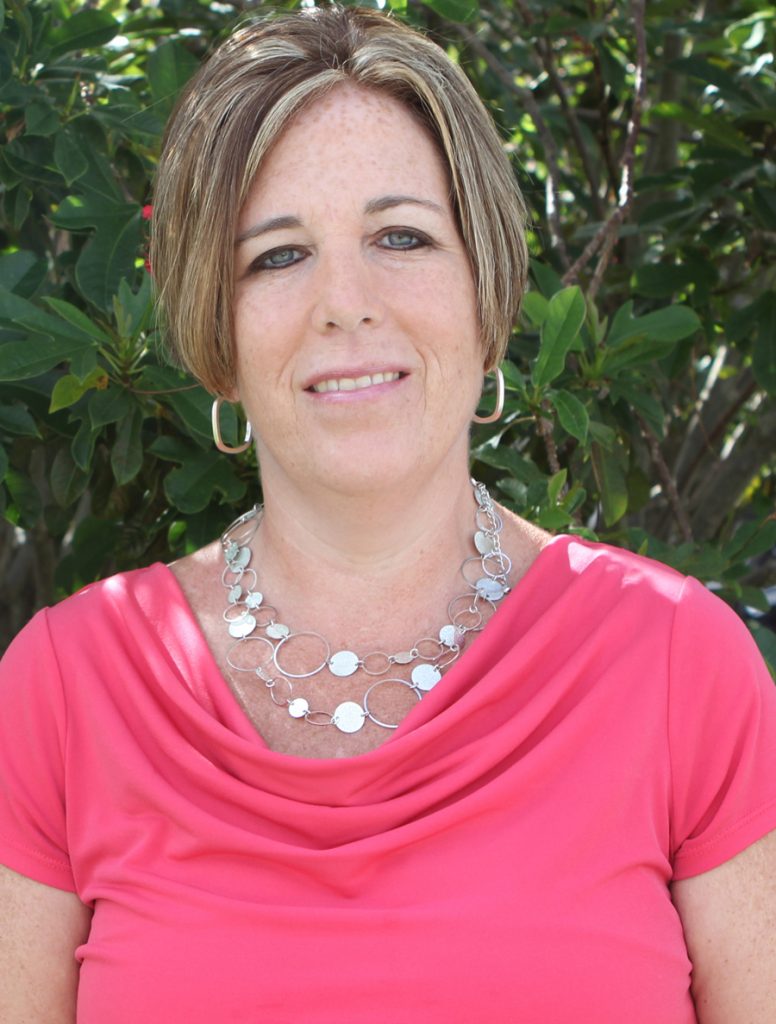 Jessica Bender
Palm Beach State College
2019 recipient of the NACCU Distinguished Service Award
Jessica has mentored and shaped many of the talented leaders in our industry today. She is a wise counselor, a standard bearer of integrity and highly respected in our field. Clearly an outstanding professional, mentor, teacher and colleague. As a servant leader, she always shines the spotlight away from herself, while promoting the development of others and the profession as whole. MORE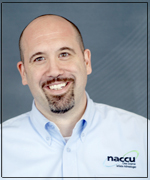 James Pete
Georgia Institute of Technology
2018 recipient of the NACCU Distinguished Service Award
Jim understands the importance of sharing knowledge with others and this is evidenced by his participation at conferences, training events and webinars. His service and dedication to NACCU has been tremendous. He has only missed two NACCU Annual conferences since attending his first in 1997. MORE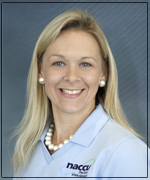 Dr. Kristy Vienne
Sam Houston State University
2017 recipient of the NACCU Distinguished Service Award
Kristy has served in a wide variety of roles within NACCU. In her capacity as a member of the NACCU Education and Conference Committees in 2010, she proposed development of both the New Professionals Institute (NPI) and Professional Development program for the NACCU annual conference. The New Professional Institute has helped to educate and train hundreds of card office administrators on basic foundations and best practices. MORE
2016: Mark McKenna
2015: Douglas Vanderpoel
2014: John Younk
2013: Joel Weidner
2012: Ann Marie Powell
2011: John Beckwith
2010: Kathleen Kelly
2009: Shirley Everson
2008: Kathy Gallagher
2007: Jeanine Brooks
2006: Matthew Drummond
2005: Brenda L. Hovden
2004: Eugene McKenna
2003: Homer Tedder
2002: Deb Hoefer
2001: Cindy Vetter
2000: Joe Pietrantoni
---