NACCU Canada
Join us for the NACCU Canada 2022 Virtual Conference!

Member rate: $99
Non-member rate: $159
The NACCU Canada 2022 Virtual Conference offers a unique opportunity to expand your knowledge by attending educational sessions, keynote presentations, and roundtable discussions focusing on the advantages and power of the campus transaction system. Come and share ideas with peers at networking events and build skills to efficiently plan, implement, or expand your campus programs.
---

NACCU Canada 2022 Schedule
Schedule and content subject to change
Unique Zoom link provided upon registration
*All times are Eastern
Wednesday June 8, 2022
12:00 pm – 12:15 pm Eastern*
Welcome, Introductions
Jennifer McNeill, University of Alberta
Dawn Thomas, NACCU
12:15pm – 1:15 pm

Keynote: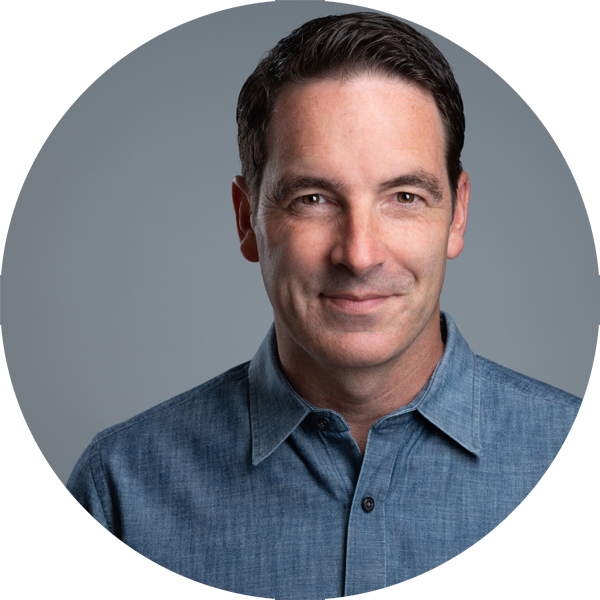 Leading Against the Current: The Secret to Resilience and Results During Challenging Times
Tim Arnold, Leadership Development and Teambuilding Expert

Tim Arnold has spent over two decades helping leaders manage complexity, increase resilience, and deliver results, with clients that include The United Nations, Royal Bank of Canada, Allstate Insurance, Compassion International, Toyota, and Siemens. After running both a for-profit business and a homeless shelter, he leverages his real-world experience to help organizations pursue both profit and purpose. Tim's work focuses on helping leaders unleash the superpower of Both/And thinking in an Either/Or world.

1:15 pm – 2:00 pm
Education Session: Card Technology
Tim Price, University of Waterloo

2:00 pm – 2:15 pm
Break
Chat room open
2:15 pm – 3:00 pm
Breakout Room by Topic
2 x 20 minutes
Topics may include:
• Policies and Procedures
• Vending/Mobile ordering
• Revenue generating ideas/ financial resources
• Online photo submission
• Off-campus program
• Preferred name (name in use) / Pronouns
3:00 pm – 3:45 pm
Panel Discussion: Mobile Credentials
• First Steps
• Biggest challenge(s)
• Technologies
• Advice
Aesha Brown, Sheridan College
Ryan Burton, Humber College
Melissa Hannah, University of New Brunswick
3:45 pm – 4:00 pm
Group Discussion
Jen McDonald, Georgian College
---
Thursday June 9, 2022
12:00 pm – 12:15 pm Eastern*
NACCU Updates
12:15 pm – 1:00 pm
Campus Brag Session
Share your
• Successes
• Biggest wins
• Challenges
1:00 pm – 1:45 pm
Panel Discussion: Data Usage
Jen McDonald, Georgian College
Jenn McNeill, University of Alberta
1:45 pm – 2:00 pm
Break
Chat room open
2:00 pm – 2:20 pm
Breakout Room by Transaction Vendor
2:20 pm – 3:00 pm
Breakout Room by Topic
2 x 20 minutes
Topics may include:
• Policies and Procedures
• Vending/Mobile ordering
• Revenue generating ideas/ financial resources
• Online photo submission
• Off-campus program
• Preferred name (name in use) / Pronouns
3:00 pm – 3:45 pm
Education Session: Industry Insights
Andrew Hudson, CampusID News
3:45 pm – 4:00 pm
Closing Comments
Jen McDonald, Georgian College
Jenn McNeill, University of Alberta
Schedule and content subject to change
Unique Zoom link provided upon registration
*All times are Eastern