Non-members:
Subscribe to stay updated!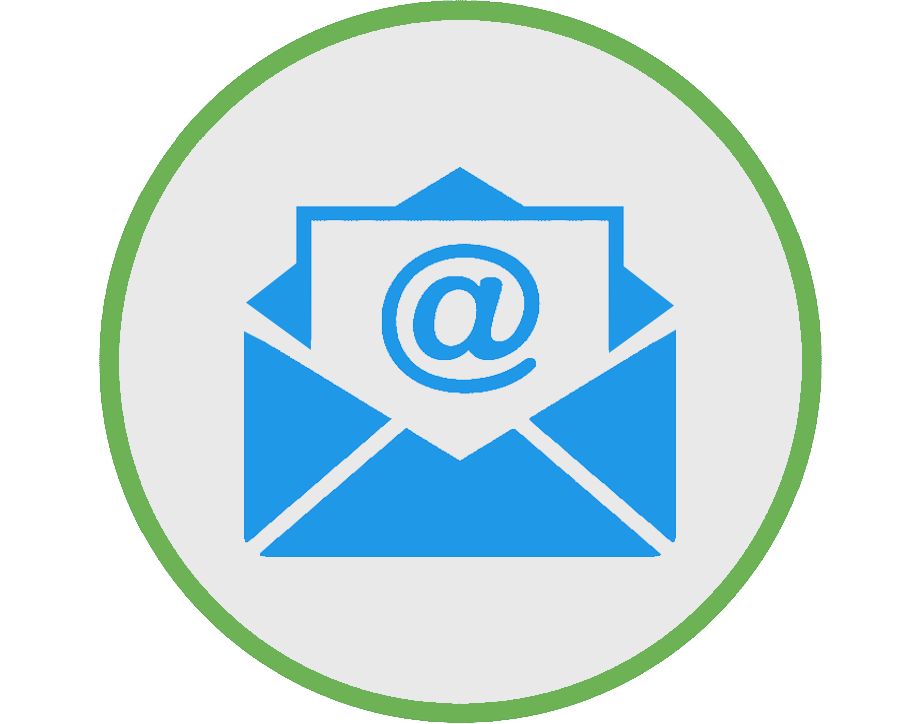 Sometimes being a non-member, it can feel like you are outside looking in. But it doesn't have to be that way! Sign up below to subscribe to receive emails from NACCU! We are happy to share important updates with you, and hope to see you at upcoming NACCU events.
If you are a member, you already receive our emails and do not need to subscribe. By subscribing, you may be needlessly adding to the number of emails you receive.