NACCU 2022 Annual Conference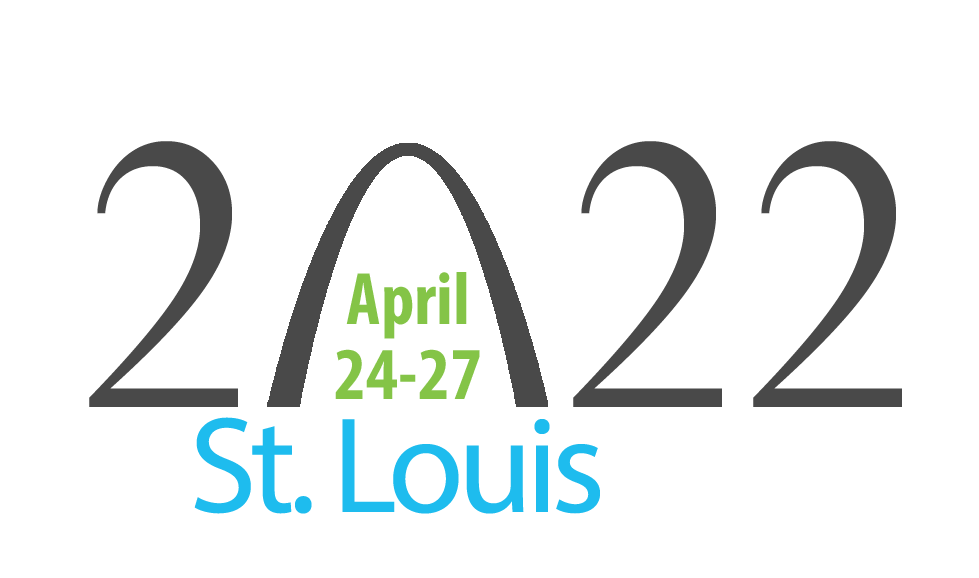 NACCU 2022
St. Louis, MO • April 24-27, 2022
---
Home | Register | Schedule | Industry Essentials Institute | Exhibitors | Hotel | Scam Alert
---
NACCU 2022 is where campus identification and transaction systems professionals in higher education gather to:
Connect with others who do what you do
Expand your knowledge at educational sessions
Explore trends in technology and services in the exhibit hall
Learn about options to bring more convenience, efficiency, and service to your campus community
The NACCU Annual Conference is the only national event that focuses specifically on the technological advances, marketing innovations, and business practices involved with implementing, operating, and expanding a successful campus card program.
Safely attend NACCU - CrowdPass Digital Health-Clearance
NACCU's health and safety policy is informed by guidance from the Centers for Disease Control and Prevention (CDC), and state and local governments. NACCU abides by all venue-specific guidelines.

Because your health and safety matters to us, our communities, and families, NACCU will require proof of COVID-19 vaccination. For those who are unable to provide proof of vaccination, a negative COVID-19 PCR test result within 72 hours prior to checking in will be accepted. NACCU has contracted with CrowdPass to utilize its HIPAA-compliant digital health-clearance functionality. Email will be sent closer to the NACCU Annual Conference to all registered attendees with instructions on how to submit your information securely.

We are excited to offer this service so that we may all attend the conference with safety and confidence.
---
Keynote Speaker: Rachel Wilson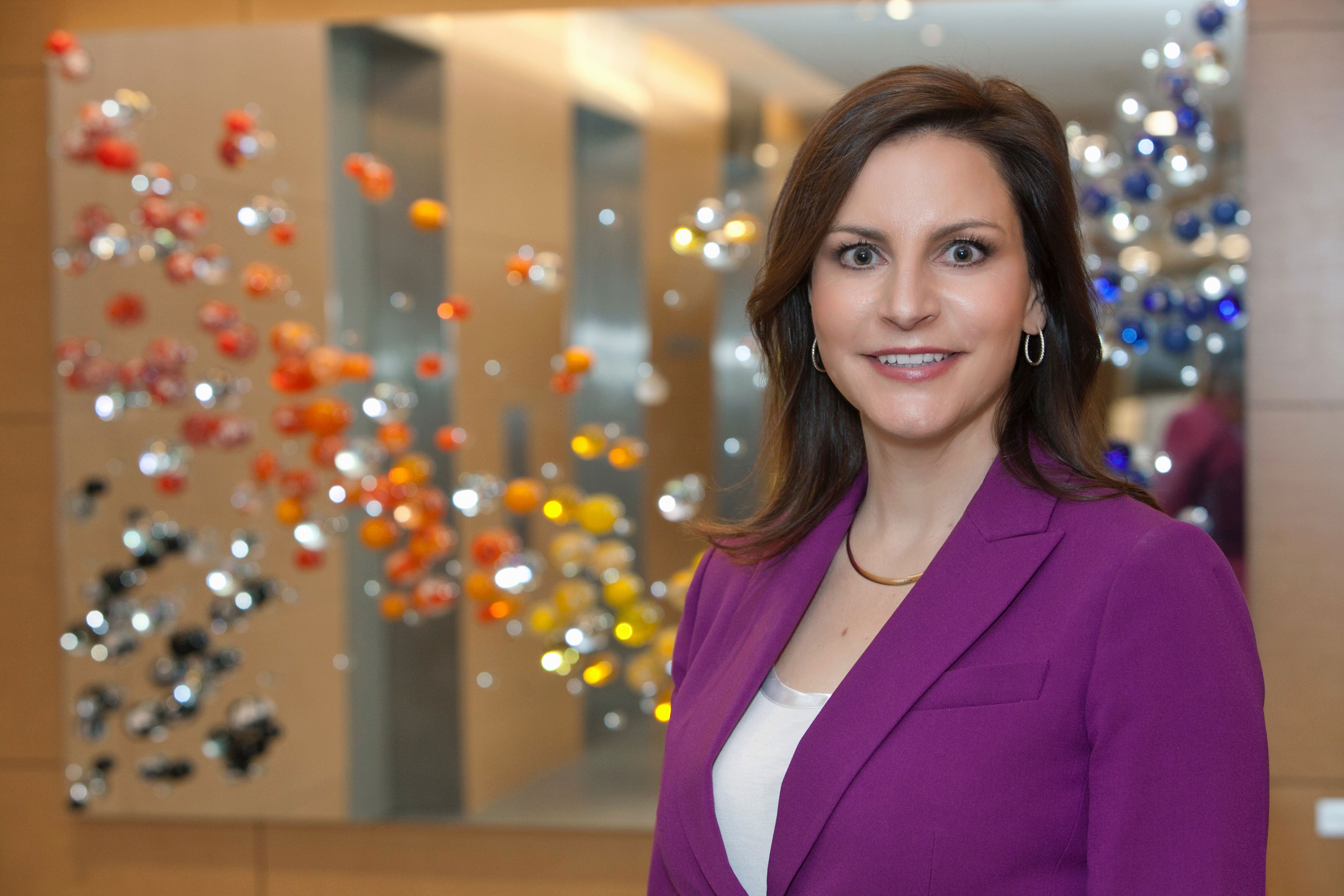 As the first-ever Head of Cyber Security for Morgan Stanley Wealth Management, Rachel Wilson is responsible for ensuring the integrity and confidentiality of firm and client data.
Additionally, Rachel advises Morgan Stanley leadership on cybersecurity issues, including secure code development standards, secure network architecture, vendor relationships, advanced persistent threat (APT) detection and mobile security. She also leads field and client education and communication on cyber risk, threats and mitigations. She and her team drive innovation for new cybersecurity and authentication technology. Rachel was recognized by Morgan Stanley Wealth Management as part of the 2019 MAKERS Class, a program that honors women who serve as groundbreakers, innovators and advocates. She was also named one of the Top Women in WealthTech 2020 by ThinkAdvisor.
Prior to joining Morgan Stanley Wealth Management, Wilson spent 15 years at the National Security Agency (NSA) where she held several key, executive-level leadership positions working to detect and disrupt terrorist and cyber exploitation activity against the US and its allies.
In her private capacity, Rachel advises individuals, corporations and institutions on cybersecurity best practices and strategies. She serves on the Advisory Board of WATSCO Inc (NYSE: WSO) and on the CISO Advisory Board of Amgen Inc (NASDAQ: AMGN). Rachel is a sought-after speaker for technology, financial, and professional forums and has keynoted the Barron's Top 100, the National Association of Plan Advisors (NAPA) 401k Annual Summit, the Portfolio Management Institute (PMI) Annual Conference, the Association of Professional Investment Consultants (APIC) Annual Conference, and the National Association of Stock Plan Professionals Annual Conference. Rachel is a thought leader on protecting children and teenagers from cyber threats and loves educating young people and their parents on how to be safe citizens on the internet.
---