Institutional Testimonials
Institutional Membership
The word is out!
Joining NACCU is the best way to connect with your peers who manage campus card programs for colleges and universities.
Just listen to what some of our members have to say: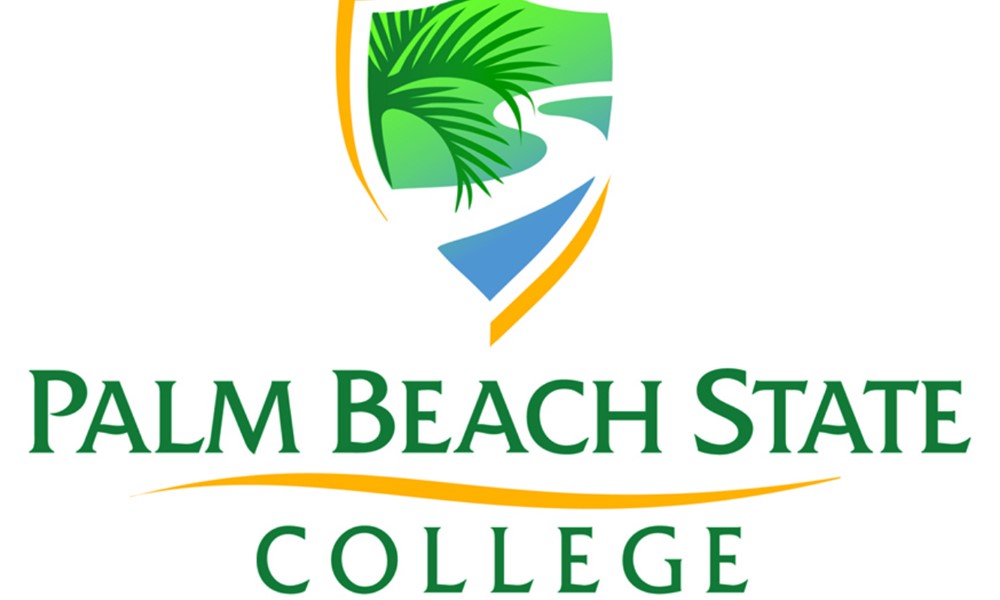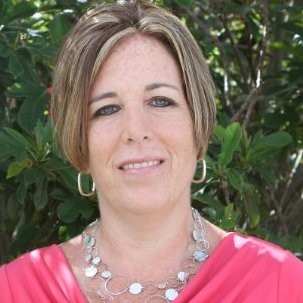 Jessica Bender
Auxiliary Services Manager,
Palm Beach State College
Being a NACCU member has been priceless for me and for Palm Beach State College. As a small office, we are often tasked with doing more with less. The resources and networking available from NACCU have been very helpful throughout the years. The connections I made with vendors have made system transitions easier and the connections I have made with other professionals have made many problems easier to solve. I can honestly say I have saved my school a large amount of money due to my knowledge and network of professionals. I have also grown personally and professionally through my experiences with NACCU. Having served on committees, presented at conferences, served on the Board and as a conference chair, I have gained skills that I can take with me into many situations in my professional and personal life. NACCU is a family and someone is always willing to offer advice, a helping hand or a listening ear.
---

Chasity Brown
Assistant Director of Technology, Marketing & Communications, Florida A&M University
NACCU has benefited my institution, Florida A&M University (FAMU), in many ways. As an active member of NACCU, having the opportunity to network with professionals from other universities has been one of the highlights. Participation in NACCU has not only opened the door for FAMU to have a voice and be recognized, but has also given me access to some of the most innovative and creative minds in our industry, resulting in tremendous professional growth and development. While serving as a NACCU volunteer, I was able to gain insight and knowledge that assisted us in determining the best choices for card types that would provide optimum security for our University card, known as "The Rattler Card."
---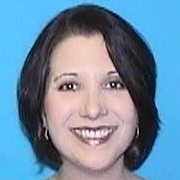 Rebecca Estey
Dining Services/ID Card Office, University of Rhode Island
NACCU has benefited the University of Rhode Island in a variety of ways - networking has been one of the biggest perks! We have only been members of NACCU for one year, but after attending my first conference in Hartford, CT, I realized this professional organization was going to be my new go-to for all things card-related. I came back to work after my first conference with many resources at my fingertips. After attending so many presentations that I found beneficial to my organization, I was able to start the process of upgrading security features on my own campus for ID cards as well as getting the ball rolling with integrated lock systems in all departments. I submitted a presentation for the Austin NACCU conference and it was accepted, but we all know what happened next! However, I was asked to present virtually to NACCU members in June. I'm looking forward to discussing our presentation on TruCredential with other members via Zoom. I have been attending various Zoom meetings that NACCU members have been hosting, taking away great ideas and making new friends on almost every call. I'm excited with what future opportunities will arise with the NACCU organization for us at the University of Rhode Island.
---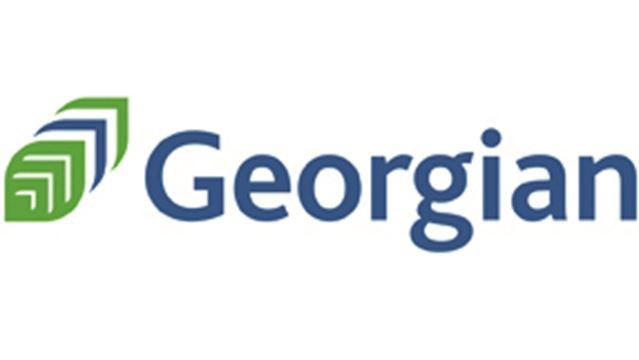 Jennifer McDonald
ONEcard Officer, Georgian College
As someone who is relatively new to the card industry, I have found NACCU to be an invaluable resource. Time and time again I have been able to reach out to a knowledgeable community that supports each other and is dedicated to helping everyone provide the best student experience possible. Whether it's a quick question on Listserv, an informative webinar, or a 2Y Connect call, I'm able to connect with members who are facing the same challenges and gain ideas for solutions. Even as a Canadian two-year college member, I am able to contact peers and locate resources to fit my specific needs. The Canadian Campus Card Conference is a great way to connect with other card offices in person and strengthen the relationships that have been built digitally. I highly recommend joining NACCU - I can't imagine doing this job without their support.
---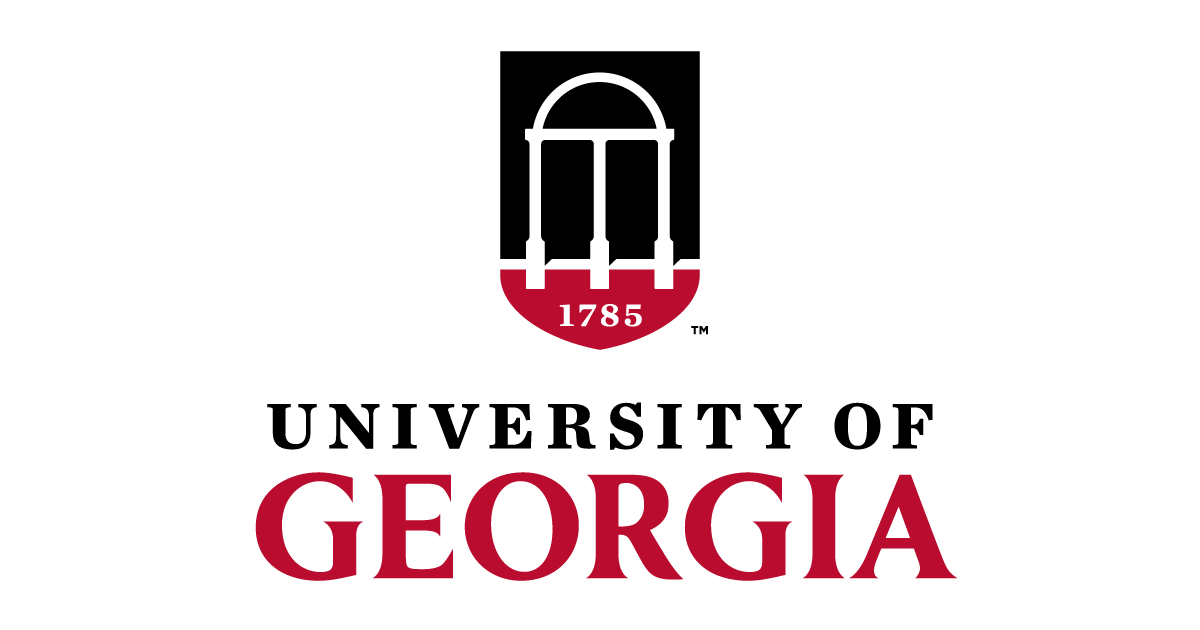 Bill McGee
IT Director, University of Georgia Auxiliary Services
NACCU – A Goldmine full of golden nuggets of knowledge. I first joined NACCU in 2002. I attend my first conference in 2004 in San Antonio, Texas. I quickly realized I had found a goldmine full of knowledge. With every question people readily answered with wisdom and wiliness to share the golden nuggets they had learned. The Listserv for NACCU is always a place to find answers. And over the years I made personal connections with others in the industry from both universities and vendors across the country. As I close in on 20 years with NACCU I can look back and see what a benefit it has been to not only me personally but to the university. I have tried to be an active member attending the annual conference and presenting as many times as possible. Each conference was a learning experience. I simply cannot imagine the last 20 years without NACCU. It has been such a resource to not only me but to the university I serve. I have made great friends that I can call to ask questions and get the golden nuggets of knowledge of experience. NACCU is the meeting place for knowledge and experience in the world of campus card technology and best practices. So, dig in this goldmine called NACCU and pull out the golden nuggets you need to be successful. I assure you that you will be wealthy in knowledge and wisdom of so many who make up this great organization.
---

Jennifer McNeill
ONEcard Manager, University of Alberta
The University of Alberta has been a member of NACCU for over 20 years. This membership has been instrumental in the growth and success of our program at our institution. To me, NACCU is about connectedness; connecting campuses, connecting individuals and connecting resources. NACCU makes me an instant expert on almost anything related to identification and technology in Higher Education. Chances are whatever I am researching or considering, there is a peer institution or corporate member who is willing to share their knowledge. I am never starting from nothing - The keen community is willing to share their knowledge and experiences to guide me in a direction that is appropriate for my campus. This support encourages an involved membership that is seen through participation on committees, hosting webinars or to engaging with a new group of professionals. These connections have been more important than ever as challenges put us in uncharted waters. This community instantly rallied to brainstorm, advise, share and support each other as we all prepare for new ways of delivering services on our campuses. NACCU is a community that I am proud to be a part of.
---

Emily Messa
Associate Vice Chancellor/
Associate Vice President for Administration, University of Houston System
From the perspective of the senior auxiliary services leader for the University of Houston System, there is incredible value to the NACCU membership and participation in its webinars and conferences. Some of the best returns on investment have been the opportunity for our card office staff to participate in the Standards and Guidelines (SAGs) program, the CR80News and CARDtalk e-newsletters and resources (core competencies, The Vault, Campus Profile, etc). NACCU also stays at the forefront of the industry and the needs of its members – during COVID-19 NACCU quickly and seamlessly pivoted its professional development offerings to support the disruption that was happening and offering timely webinars to support the card office staff. Also, during more normal cycles, NACCU is at the forefront of technology, data, and the responsibilities of the card services professionals to bring technology and innovation to their campuses. I have learned so much and have gotten so much value from my participation in NACCU!
---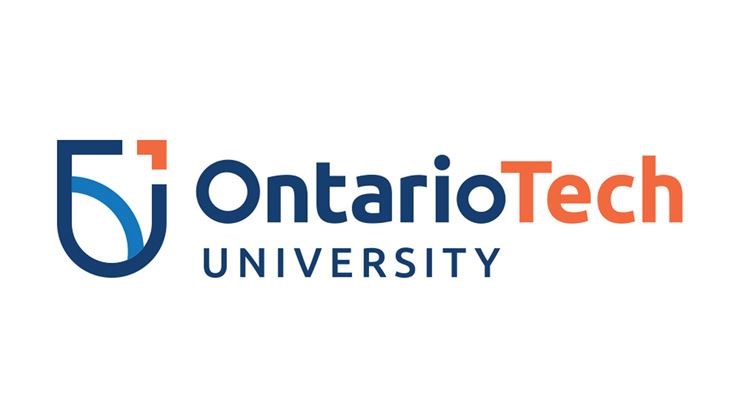 Vicky Paterson
Office of the Registrar,
Ontario Tech University
Ontario Tech University became a NACCU institutional member immediately following our experience attending the Canadian Campus Card Conference in June 2019. In January 2020, we transitioned card production services from the Office of Campus Safety to the Office of the Registrar, launching our very own Campus Card program for all faculty, staff and students. The resources, support and knowledge base of the NACCU community have been vital throughout our transition and launch of our card program at Ontario Tech. I frequently reach out to the NACCU listserv, enroll in online webinars and access the Vault digital library as we continue to research and implement new card technology on campus. Staying connected and learning about how other educational institutions are embracing technology to better serve our students has been most beneficial for our planning as we work toward a more tech-focused Campus Card program.
---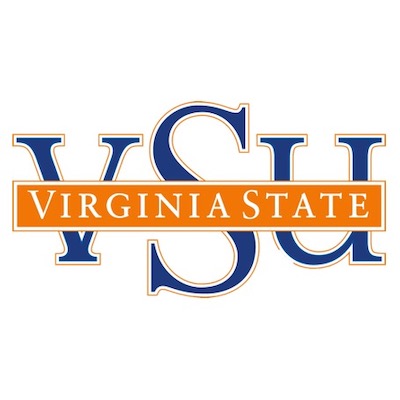 Ramonia Prosise
TrojanCard Manager,
Virginia State University
It gives me immense pleasure to express my feelings of joy over the growth Virginia State University has experienced since joining NACCU in 2005. As an HBCU, it's important for us to provide the best possible experience for our students and maximize our resources. We wanted to expand the TrojanCard beyond being a meal card and NACCU has been a big answer to our prayers. We've added building access, event ticketing, attendance counting, registration, library, printing, dining/retail purchasing on and off campus, transportation, promotional incentives and much more. NACCU's network and resources have aided and boosted VSU's growth and customer service astronomically. We're able to connect with people from many institutions in a variety of ways, whether that's in person at the Annual Conference or virtually through the NACCU Listserv and webinars. The e-newsletters and The Vault digital library keeps us current on the best practices of other institutions. Our next endeavor is Online Photo Submission, followed by Mobile Credential. This is an organization with the tools necessary for all of your developmental, expansion and enhancement needs.
---

Bernita Rose
Public Safety, Linn-Benton Community College
NACCU has been a game changer for me. I work at a two-year college and we are just beginning to explore what the cards can do and the freedom it gives students and staff. I have learned so much from watching the Listserv and interacting with knowledgeable staff at NACCU. I have attended webinars and Zoom meetings on different topics and the interaction is always positive and encouraging. NACCU goes above and beyond to help those new to cards and also longtime veterans of the process.
---

Kathleen Steinfels
Assistant Bursar/Campus Card, Loyola University Chicago
While I've worked with Loyola's Card Office (in some capacity) for over 15 years, it wasn't until just recently I started really being more active with NACCU. Over the last few years, I've found NACCU to be a great resource, most especially with the recent (and upcoming) changes relating to social distancing and trying to figure out our "new normal." The NACCU team has been so responsive and helpful in providing opportunities for information sharing/brainstorming with changes to our campuses, processes, etc. Aaaaand, the NACCU membership has proven to be such a tremendous group of professionals and great people! It's been an honor to get-to-know and work with so many of my colleagues at colleges and universities across the country! Thanks for all that NACCU does to connect us and create such a strong and knowledgeable network of professionals!
---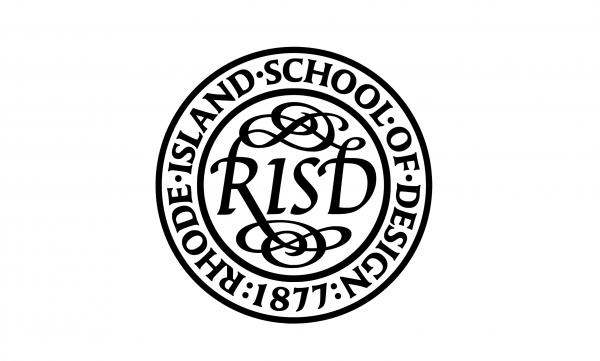 Richard Tamborelli
Associate Director of Card Services and Access Control, Rhode Island School of Design
NACCU has proven to be an invaluable resource for me personally and subsequently the Rhode Island School of Design. My role on campus is rooted in access control. Given the wide variety of systems and applications maintaining and developing an effective, dynamic system can prove to be a daunting task. NACCU, as a resource, has consistently helped me navigate the complexities of systems and how seemingly disparate systems can be utilized to work in harmony. Aside from the outstanding staff, the institutional and corporate members are what make NACCU special. The sharing of information is ongoing. Questions are answered from a variety of perspectives allowing one to formulate an approach based on the unique needs of a particular campus. In an age of technology, information is key. I might argue that NACCU is essentially a giant ring of keys ready, willing and able to assist at a moment's notice - a set of keys that have helped guide me throughout my career.
---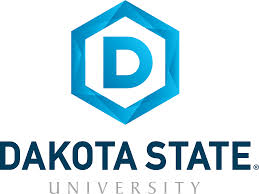 Kim Wermers
Card Services Specialist, Dakota State University
"My institution, Dakota State University, first joined NACCU in 2004, when I was still fairly new as the Card System Administrator for my campus. Never experiencing a career in the card industry before coming to DSU, I found the NACCU organization to be invaluable in so many ways. There are numerous resources on the NACCU website that have helped me throughout the years as well as the Listserv, which is an amazing tool to be able to ask a question, gather data, find solutions to issues and so much more. Being the sole employee at DSU for one card office, I have found the NACCU Annual Conference as a great way for me to network with colleagues that use both the same or different platforms than me to run ideas and topics off of others whom would have answers that I can't always get otherwise. I look forward to the sessions, volunteer possibiliteis, and networking that happens at this yearly event as well as being able to see what is new and upcoming with other schools and interactions with vendors in the exhibit hall. NACCU feels like a "big family" where you get to know many people by name and not just a face or number in the crowd! There are so many opportunities to develop leadership skills through NACCU by not only volunteering during the annual conference, but also by becoming involved in committees, presenting webinars, being a part of focus groups and so much more. NACCU has been such a wonderful investment for me every year not only because of the ways it has helped me professionally but also for so many lifelong friendships I have made along the way and continue to make. NACCU truly is a wonderful organization."