NACCU New Member Highlight: STid
NACCU New Member Highlight:

STid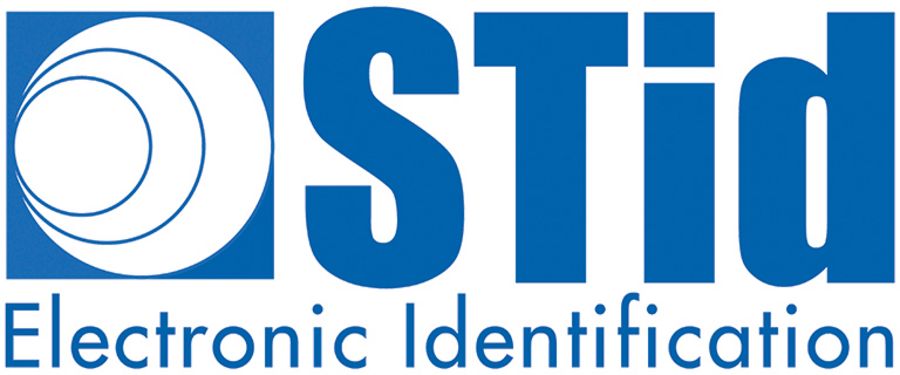 In this latest installment of our New Member Highlight, we catch up with David Taylor with new NACCU member STid.
Tell us about the history of your company.
STid is one of the leading developers of contactless identification solutions using RFID, NFC, and Bluetooth® technologies, and the Internet of Things (IoT). We are a 27-year-old internationally recognized company based in France that can meet your access control needs without the supply chain delays much of the industry is currently facing. STid continues to invent smart solutions designed to secure access and provides institutions with an unrivalled command of cutting-edge technologies to safeguard digital identity.
What does your company do?
STid is constantly looking for new ways of using the latest technologies to safeguard digital identity. We give universities, companies, industries, and governments the means to identify, protect and supervise their assets to make their daily operations easier and safer.
What products and services do you provide specifically to campus card operations?
STid offers a unique Mobile Credential without annual licensing fees. STid Premium Mobile ID allows for users to revoke, transfer, and reuse mobile credentials that are fully customizable with the Academic Establishments information. Users can utilize one of six modes of identification for a unique user experience. With STid Mobile App, we can use the smartphone biometric functions to ensure a higher security level/access. Students, staff, or contractors would need to use their biometric access to unlock the mobile credential and be granted access to specific locations/doors.
Is there a new product or service you want to tell us about?
STid has created a modular add-on for its Bluetooth readers that allows users for an easy migration away from legacy technology to a more secure MIFARE DESFire EV2/EV3 ISO Card or a Mobile Credential. In addition to its 125KHz module, it also has a module that can read QR-code, Bar-Code and AZTEC for those schools that have an existing visitor management system in place. The readers are configurable, meaning that they can be configured with the school's own proprietary configuration that includes encryption keys. By default, the reader can read the MIFARE NXP Series, Bluetooth, and NFC Mobile Credentials.
What are you hoping to gain from your NACCU membership?
STid wants to teach NACCU members about the different technologies available including STid's open-source readers and non-licensing mobile credentials. We want institutions to be fully educated about the alternatives that are available beside what they may be currently using. We hope to gain the trust of NACCU members so in turn we can provide the appropriate solutions at the right time.
Learn more at www.stid.com or reach out to David Taylor at d.taylor@stid.com with questions.
We hope you enjoyed learning a little about STid as we welcome them to the NACCU community!