Opening - Access Control Support Specialist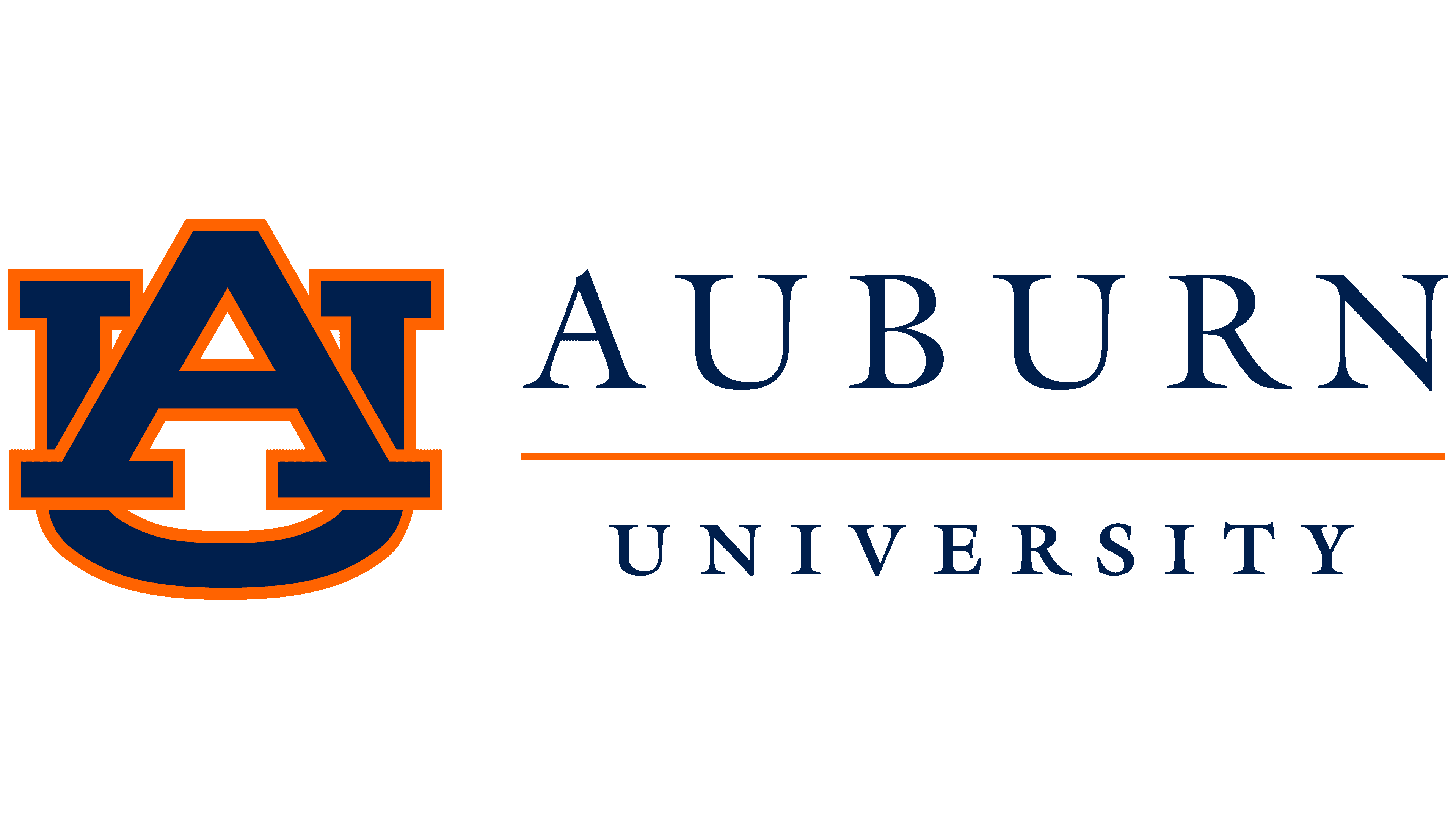 Auburn University Facilities Management seeks candidates for an Access Control Support Specialist position to coordinate or assist in the daily administration of key management and card access systems; resolving technical issues; and providing keying, electronic access, and time-zone-related services to University staff, students, and affiliates. This position may also coordinate mechanical and electronic access procedures and programs and act as a gatekeeper for system data integrity to ensure the most accurate and effective use of system resources.
The mission of Auburn University's Facilities Management is to provide highly responsive and quality support services to build and maintain the facilities, grounds, and infrastructure of the University campus. We strive to be a client-focused organization, one that is dedicated to serving our many customers throughout Auburn University. Our goal is to be a value-added partner to our clients.