Opening - Auxiliary Services Technical Assistant
Date posted
March 17, 2023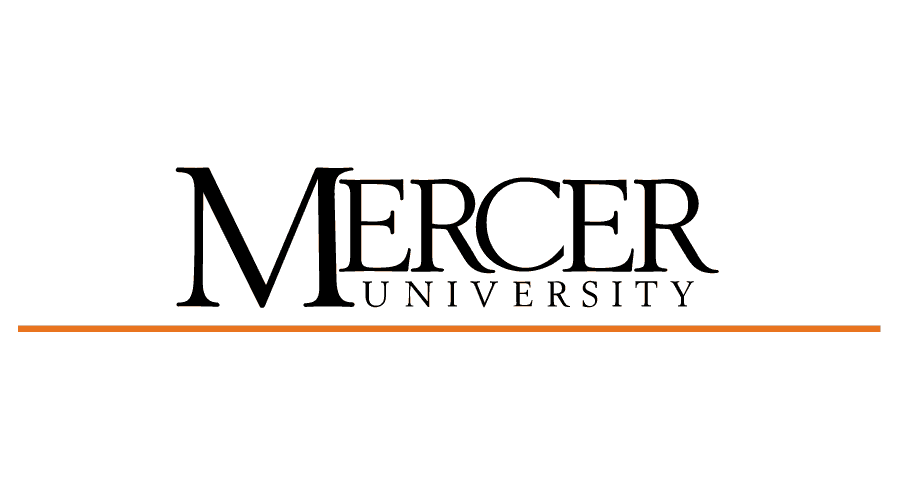 This position performs a variety of physical labor tasks. Work is performed with general supervision and routine assignments with supervision as needed by management. Position will work independently to perform routine service and testing and assist higher level tradesmen in performing more complex work. Position will also assist with office coverage as needed when Atlanta office staff are out for PTO etc. greeting visitors answering basic questions, processing work orders and answering phone calls.
Service equipment by lubricating, changing, batteries, consumable parts, cleaning and doing preventative maintenance work under the supervision of a skilled trades person. Replaces parts as needed, changes bulbs in food service equipment, steam cleans items as needed. Procures parts and materials for their own jobs and assists other tradesman in performance of more complex jobs when needed.
Position will assist end users and departmental staff with the operation associated with the Transact one card system, CCTV and alarm troubleshooting.