Opening - Senior IT Project Manager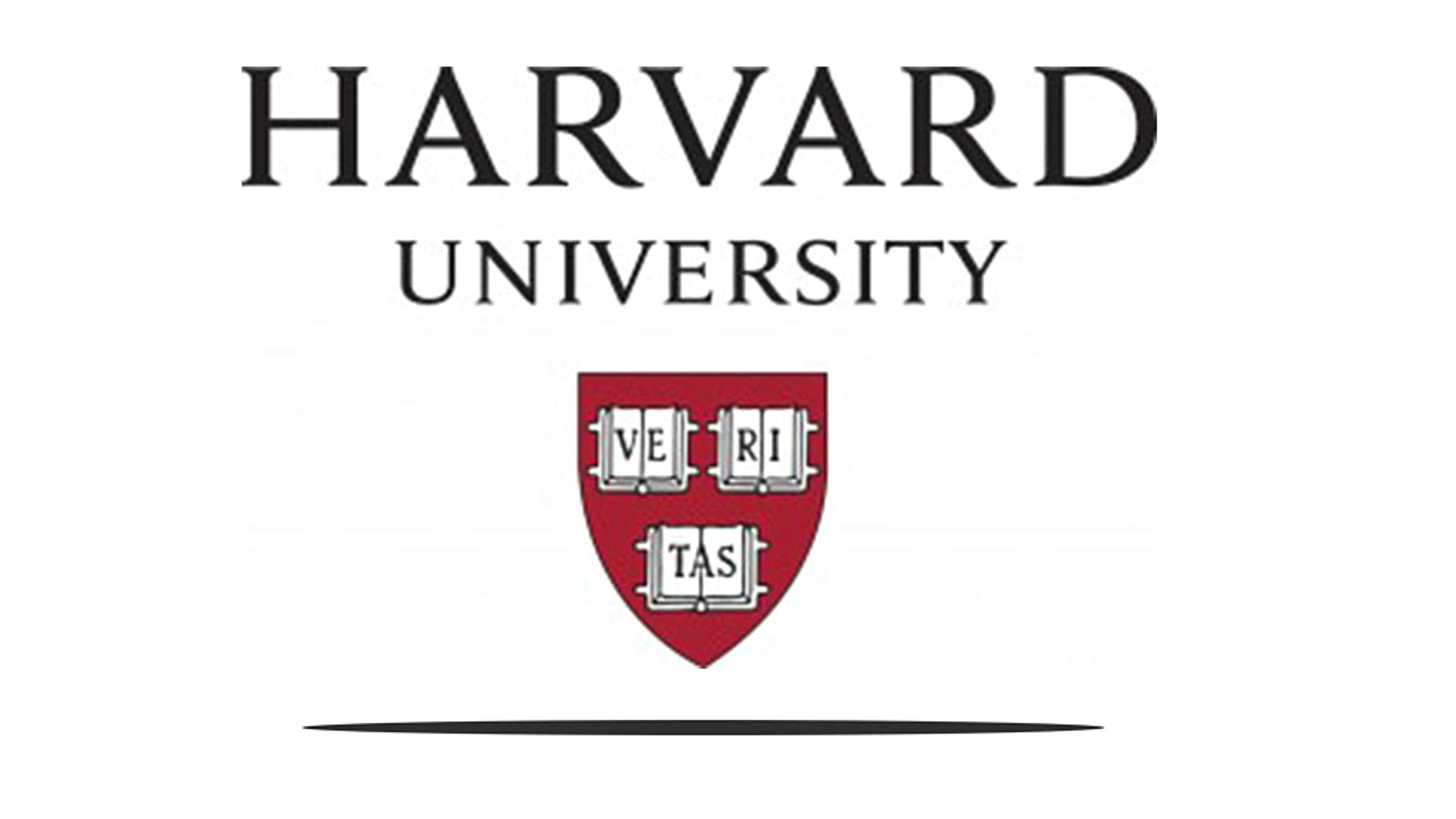 Reporting to the Manager of Project and Portfolio Management in Library Technology Services, the Senior IT Project Manager (SIPM) is a member of a high-performing, cross-functional team of library domain trusted advisors, project managers, business analysts, quality assurance experts, user experience and design experts, and technical analysts. The team stewards and manages a diverse portfolio of library technology services and platforms through effective project management, business analysis, Agile process, application design, and outreach and engagement with Harvard Library and other academic stakeholders at the University and beyond. Our focus is on delivery of world-class solutions to fulfill the core objectives of the Harvard Library: To advance scholarship and teaching through the collection, creation, application, preservation, and dissemination of knowledge.
The SIPM will plan, conduct, and supervise the completion of complex information technology projects benefiting the Harvard Library and relating to other University IT priorities. These projects require high levels of functional integration and involve multiple disciplines to be managed.