Back to Events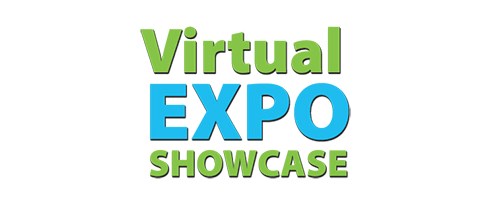 Create a 5-Star Campus Experience with Transact IDX™
Overview
Wednesday, November 1, 2023
Event Details
Virtual EXPO Showcase with Transact:
Create a 5-Star Campus Experience with Transact IDX™
Wednesday, November 1, 2023
1:00 PM Eastern / 10:00 AM Pacific
Join Transact to learn about the current and future features of Transact IDX™. Transact continues a strong legacy of innovation in delivering its fifth-generation identity-based transaction system. Transact IDX combines a superior user experience with the latest underlying technology to solve the most complicated privilege management problems encountered across campuses.
Learn how close collaboration with clients and industry partners was instrumental in the creation and ongoing evolution of Transact IDX, a solution dedicated to simplifying administrator tasks and enhancing daily student lives. As part of the Transact One platform, IDX shares a seamless ecosystem with other Transact products, such as Transact Mobile Credential and Cloud POS, and facilitates integration options to 200+ partners.
Join to learn why Transact IDX is the future for Campus ID.
Presenter:
Kent Pawlak, Transact Senior Director of Advanced Products Connect on LinkedIn
Sponsored Content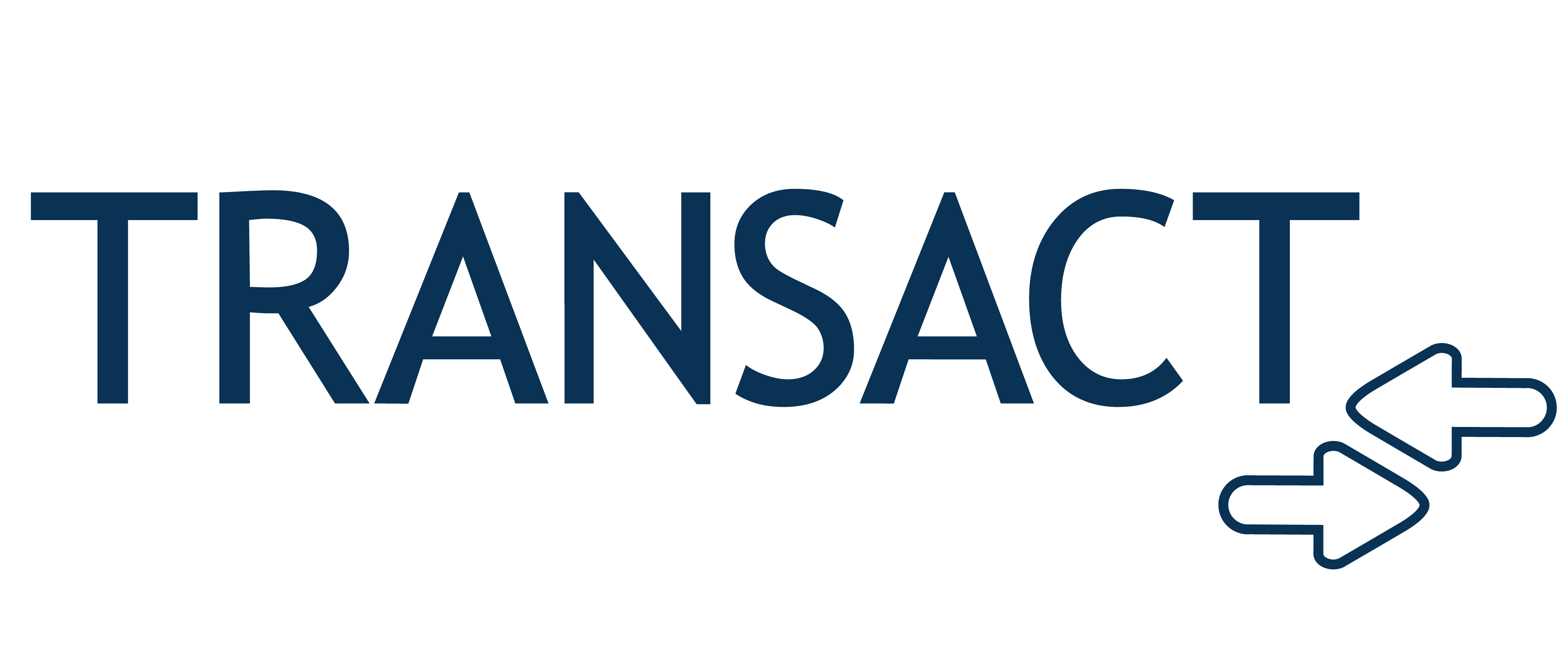 Information provided by the sponsor during this event regarding any specific person, technology, process, or service does not constitute or imply its endorsement, recommendation, or agreement by NACCU, its directors or employees. NACCU does not evaluate claims made in sponsored content.