Back to Events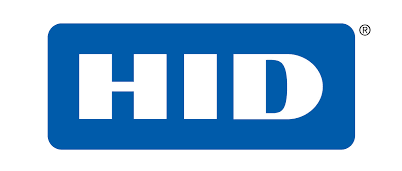 Futureproofing Card Issuance - Transition to Cloud-Based Card Issuance
Thursday, June 23, 2022
Event Details
Futureproofing Card Issuance: Transitioning from Desktop to Cloud-Based Card Issuance Software
Thursday, June 23

1:00 PM Eastern / 10:00 AM Pacific
Presenters:
David O'Driscoll, Sr. Director, Strategic Initiatives, HID Global
Andrew Morris, Solutions Manager, Sales, HID Global
The prevalence of the cloud is seemingly everywhere, and more and more traditional applications are heading in this direction. Whether it's to watch the latest Netflix show at home or create a presentation using Office365 we use cloud solutions around every turn and the benefits are obvious. We no longer need to download any software, information is synced between all your devices, and you can literally access the application from anywhere. As such, it's no surprise that cloud-based card issuance solutions have started to pop up with varying level of capabilities. The appeal is real and moving to a cloud-based card issuance solution may be easier than you thought.
In this session, we will cover:
Pros and cons of moving to a cloud-based card issuance solution

Best practices for a smooth transition

Futureproofing the solution so you don't have to deal with an outdated or discontinued product
You will leave this webinar with some questions that you can take back to your organization to help determine if switching to a cloud card issuance solution is in fact right for you.