Back to Events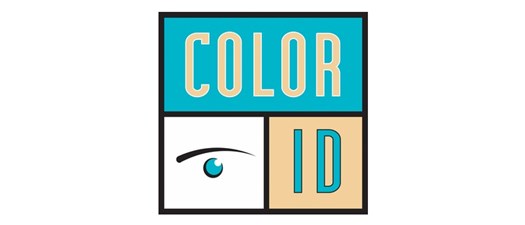 Story of NC State University & ColorID CloudSuite Solutions
Thursday, June 30, 2022
Event Details
The Story of NC State University and ColorID CloudSuite Solutions
Thursday, June 30

1:00 PM Eastern / 10:00 AM Pacific
Presenters: David Stallsmith, Director of Product Management
Chris Dunham, Director – One Card Operations

Learn how NC State University began its journey towards vendor independence by migrating from ID Works and an unreliable card printer system. ColorID will discuss how their CloudSuite Solutions solved the University's pain points and the hurdles encountered during implementation. In addition, attendees will receive a case study overview of their project.
There is a new generation of cloud-based solutions that are purpose-built for card issuance, photo upload, and identity management that offer a range of specific features beyond what many campuses have available to them at present. Hear which solutions NC State chose and how they integrated them throughout their campus