Back to Events
The Impact of Physical Identity in Today's Digital Era
Overview
Tuesday, December 5, 2023
Event Details
The Impact of Physical Identity in Today's Digital Era
Tuesday, December 5, 2023
3:00 PM Eastern / 12:00 PM Pacific
We live in a world that continues its rapid growth towards mobile and digital formats for various everyday tasks. This growth has led to the creation of Digital IDs. But with secured features to protect a physical card from being tampered with, giving a cardholder a sense of belonging and enabling authentication by authorities, physical identities will remain impactful in the Identity issuance space for a very long time.
Presenter:
Renee Henry, Product Marketing Manager, Entrust Connect on LinkedIn
Sponsored Content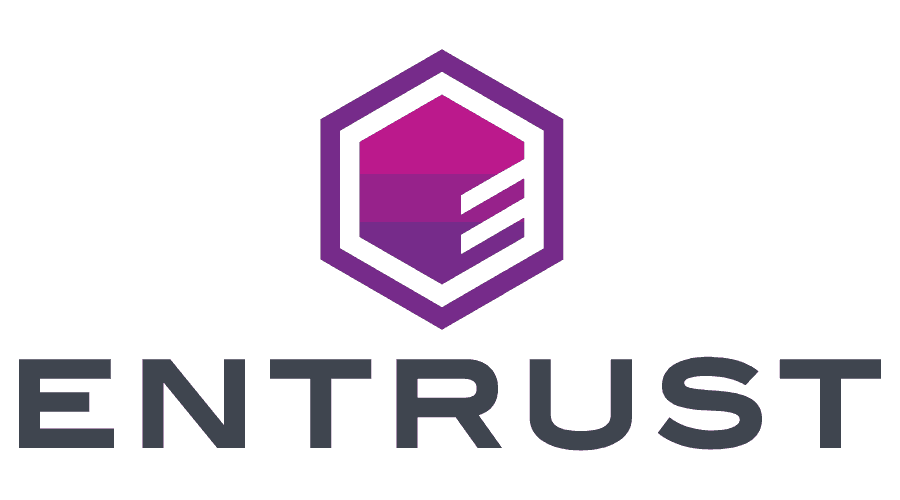 Information provided by the sponsor during this event regarding any specific person, technology, process, or service does not constitute or imply its endorsement, recommendation, or agreement by NACCU, its directors or employees. NACCU does not evaluate claims made in sponsored content.