Back to Events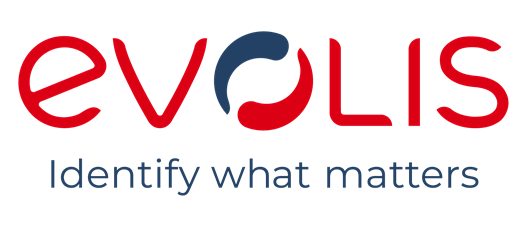 The Power of Unattended Distributed Card Offices
Wednesday, June 15, 2022
Event Details
The Power of Unattended Distributed Card Offices
Wednesday, June 15

1:00 PM Eastern / 10:00 AM Pacific
The era of crowded, overworked card offices should be nearing an end. There is no longer a need for handling cards for each and every student, faculty member, staff, or visitor. There is a more efficient and practical way which will improve your efficiency, minimize health risks, and improve security.
Discussion Questions:
Has the pandemic changed your definition of the Card Office? Should it?
How can providing distributed instant issuance free up your office to do more high-value tasks.
How would 24-hour card printing capability impact cardholder experience?
Presenter:
Jeremy Jones, Channel Account Manager, Evolis
Jeremy has over 20 years' experience helping people understand new technology, process information and become more effective. His passion is discovering innovative paths to more positive experiences for customers.