Back to Events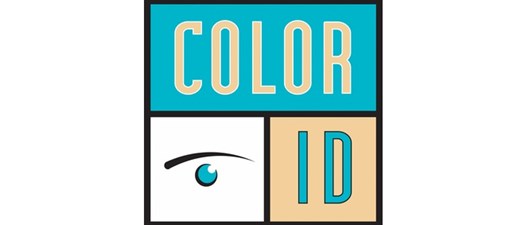 Virtual EXPO Showcase: ColorID CloudSuite Solutions
Tuesday, April 5, 2022
Event Details
Virtual EXPO Showcase:
ColorID CloudSuite Solutions
Tuesday, April 5, 2022
1PM Eastern / 10AM Pacific
Presenters:
Danny Smith, Executive Vice President, Co-Owner
David Stallsmith, Director of Product Management

We are excited to share ColorID's CloudSuite solutions for identification management, secure issuance, photo upload, and visitor management. These products are purpose-built and offer a range of specific features beyond what many campuses have available to them today. This presentation will show our customers how to maximize their card office efficiency and streamline the production and management of credentials (both physical & digital). Join us in this discussion and learn how you can achieve "vendor independence" and how to take advantage of some amazing limited-time promotions!