Opening - Assistant Manager Security Systems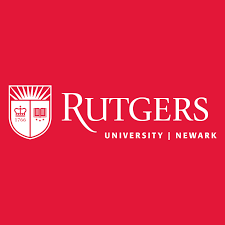 Rutgers, The State University of New Jersey, is seeking an Assistant Manager Security Systems for Identity & Access Management (IAM). This position reports to the IAM Manager. The Assistant Manager Security Systems position provides management support for the IAM Shop and schedules work and orders necessary materials to keep work flow moving.
Among the key duties of this position are the following:
Coordinates scheduling of work to include follow-up and quality assurance.
Estimates material needs and orders materials and supplies as necessary.
Provides feedback and reports to the IAM Manager.
Meets with end users to discuss projects and project implementation when the IAM Manager is unavailable.
Oversees the quantity and quality of work performed by subordinate personnel.
Arranges and/or conducts training for shop staff as necessary.