You Don't Have to Start from Scratch - NACCU's Got Your Back!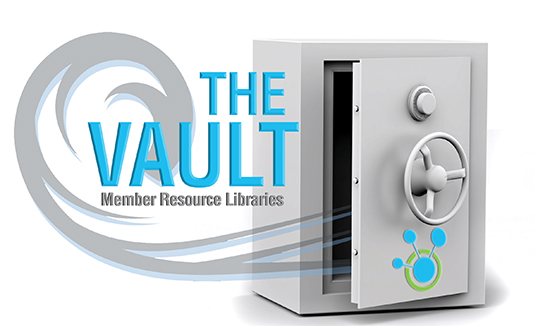 We know you are busy, so you may not be aware of some of the wonderful resources available to you on NACCU's website.
Maybe you are getting ready to send out an RFP. Perhaps you are tasked with redesigning your card or creating a new policy for your cardholders. Maybe you know there are some forms and documents your office should have in place, but do not know where to begin. You know that your peers have done this stuff before, so why should you have to start from scratch?
The good news is you don't!
The Vault is a collection of file libraries provided by your colleagues in the higher ed campus card community. File libraries include:
Card designs

Card office floorplans & photos

Card program logos

Case studies

Job descriptions

Marketing materials

Mission statements

RFPs, strategic plans, and project management files

Card office forms & policies

Videos

And more!
If you are working on a project and could use some inspiration, you can visit the Vault and download files to help you. And – if you have documents that could help others, you are welcome to upload your files. They are only downloadable by NACCU members who are logged in to the website, so you don't have to worry about the general public accessing your internal files.
This summer, we held a six-week event to fill the Vault with new resources allowing members to upload materials for a chance to win prizes AND help other NACCU members! We collected over 60 new resources during the Stuff the Vault event, thanks to members like you! Need more inspiration or instruction in uploading some useful resources? Watch this NEW video:
Crystal Bazarnic has served as the NACCU Marketing & Communications Manager since 2005.