New Member Highlight - ELATEC
NACCU New Member Highlight:

ELATEC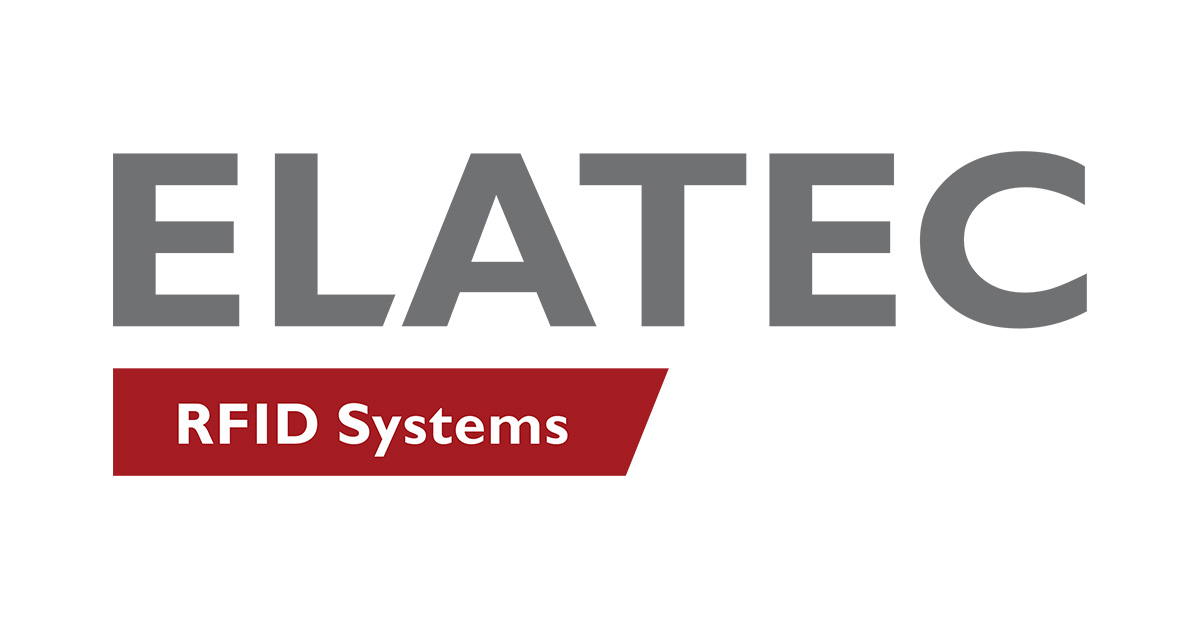 In this latest installment of our New Member Highlight, we catch up with Rawldon Weekes with new NACCU member ELATEC.
Give us a brief history of ELATEC.
ELATEC was founded in Munich, Germany, and has been designing and manufacturing RFID readers since 1988. As of March 2023, we are celebrating ten years in the United States and the Americas. Our U.S. headquarters and production facility are in Palm City, Florida.
What does your company do?
ELATEC designs and manufactures RFID and mobile credential readers for user authentication and access control. We are a global leader in terms of sales due in part to our unique reader architecture and customizable open API. And because our readers are compatible with all major RFID technologies used globally—more than 60, are certified for use in as many as 110 countries, and because they are remotely updatable.
What products and services do you provide specifically to campus card operations?
ELATEC readers are particularly desirable for equipment OEMs and their campus customers for use in campus environments, whether education, healthcare or corporate. This is primarily because our readers will work with virtually any existing RFID cards or smartphone mobile credentials a campus is currently using or will use in the future. Our readers are used in building doors, printers, vending machines, automated lockers, EV chargers, parking lots, bike sharing, computer single-sign-on and other applications.
Is there a new product or service you want to tell us about?
Many of our readers lead the way in their compatibility with LEAF credentials. LEAF is a new open standard for RFID identity credentials, providing an alternative to well-known proprietary platforms. However, unlike those technologies, LEAF is an open platform that supports interoperability. Such interoperability is necessary for end users to switch out components of their access control systems without being "locked in" to one vendor.
What are you hoping to gain from your NACCU membership?
ELATEC has joined NACCU to be close to the campus IT and Facilities department decision makers and the equipment manufacturers and integrators who incorporate our readers. Our readers are proven ideal for campus environments, and we're excited to be a part of NACCU to help spread the word.
Learn more about ELATEC on our website at https://elatec.com.
We hope you enjoyed learning a little about ELATEC as we welcome them to the NACCU community!