Opening - Physical Security Analyst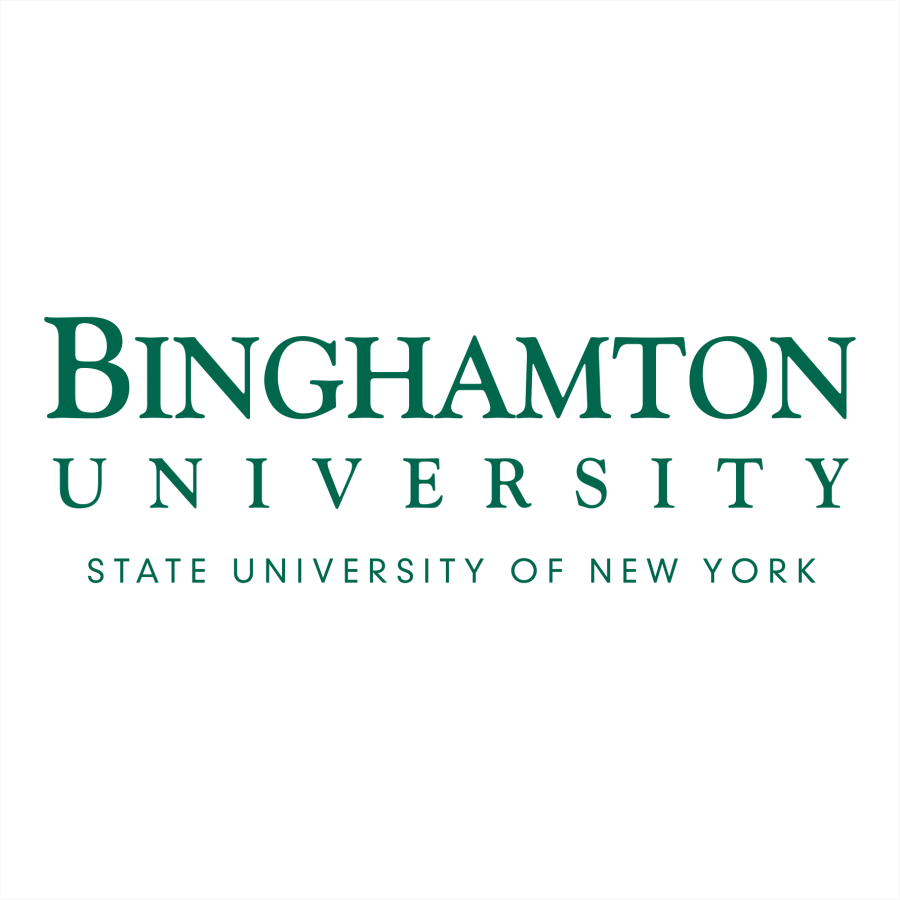 The Physical Security Analyst is responsible for assisting in the configuration, maintenance and troubleshooting of enterprise physical security systems hosted within Information Technology Services at Binghamton University. The Physical Security Analyst also assists with planning, organizing and implementing application-related projects, upgrades, and migrations of physical security systems.
This position will support day-to-day operations associated with physical security, including routine maintenance and technology troubleshooting--either by resolving issues directly or by engaging internal partners and vendors as appropriate. The Physical Security Analyst will work closely with the NYS University Police Department, Physical Facilities, Residential Life and other campus entities to provision physical security controls and systems for all new construction/renovation projects and life-safety technology-based solutions.