You're an All☆Star!
Date posted
August 28, 2023
You're an All☆Star!
By Jörrun Liston
NACCU Research and Education Director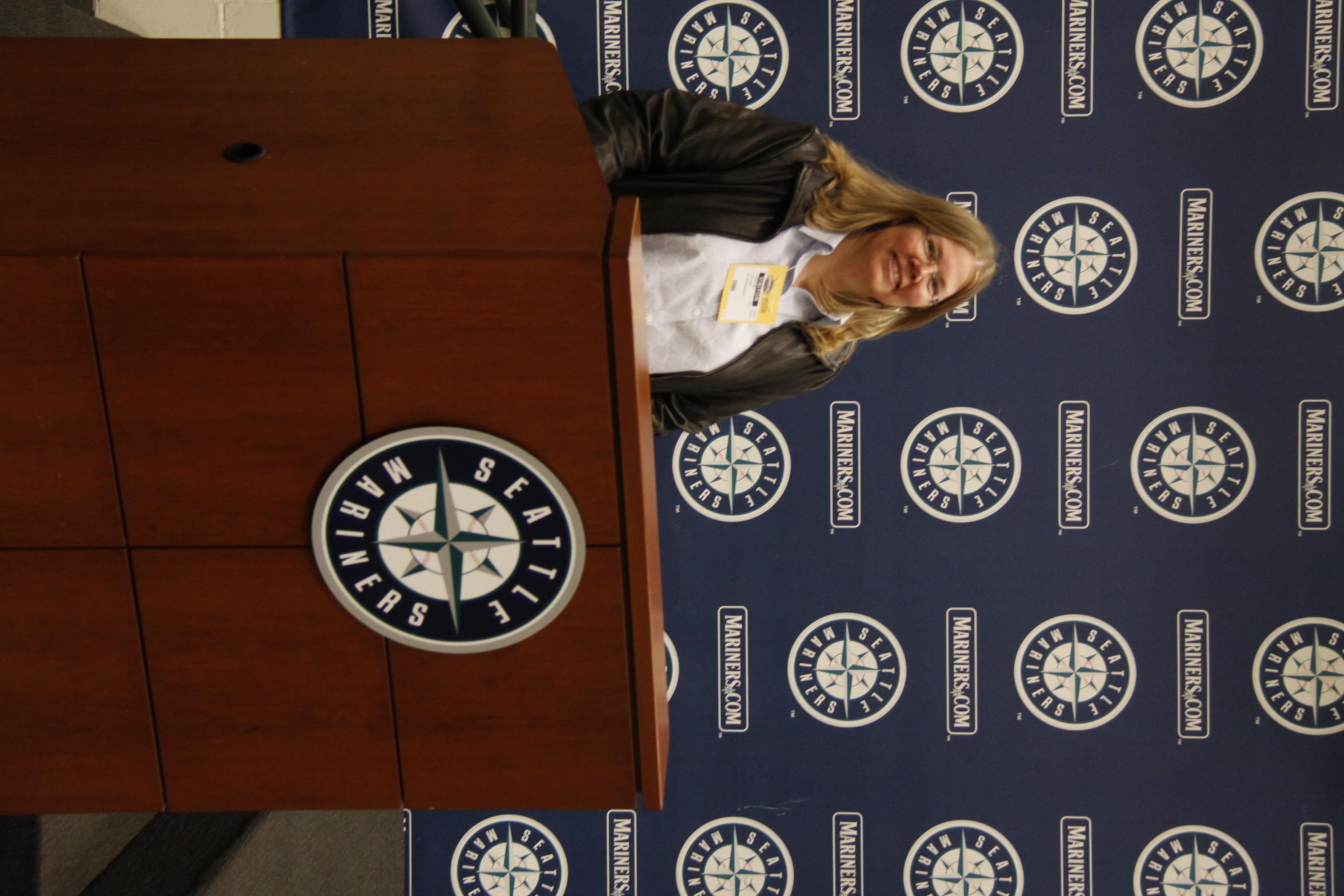 It's the best time of the year! New students (and their parents) are arriving on campus, ready to launch their journeys. They're excited and apprehensive, trying to exude confidence while wrangling the butterflies on the inside. The campus card center plays a pivotal role in welcoming new students. Often, you're the only department that sees every single campus community member, which makes you the face of campus. You're the first stop of many and when you ensure a smooth and welcoming visit, you set the tone for the rest of their experience.
Yes, you're not only the first one new students (and their parents) engage with, you're also the one making everything function behind the scenes. Those football tickets don't just happen. No matter how much they wave their phone or card and say abracadabra to access a door, it won't open without your in-depth planning and programming. Meal plans, printing, vending, on and off campus purchases and transit options all depend upon you.
I'm a baseball fan (Go Mariners!) so I often correlate life and the game. Campus card staff are much like baseball catchers. You're on a team, yet the catcher is the one who sees the entire field, knows the stats of the batter, works the home plate umpire, calls the pitches, keeps the pitcher focused in their zone, hustles after the occasional wild pitch, and knows where the runners are and how many steps off base they may be. The catcher is always ready with a throw, catch and a save. That's you!
Thank you for all you do to keep your campus community playing the game. I know you'll hit a home run this back-to-school season. Let's Play Ball!