A note from your Awards Committee Chair
Date posted
November 28, 2022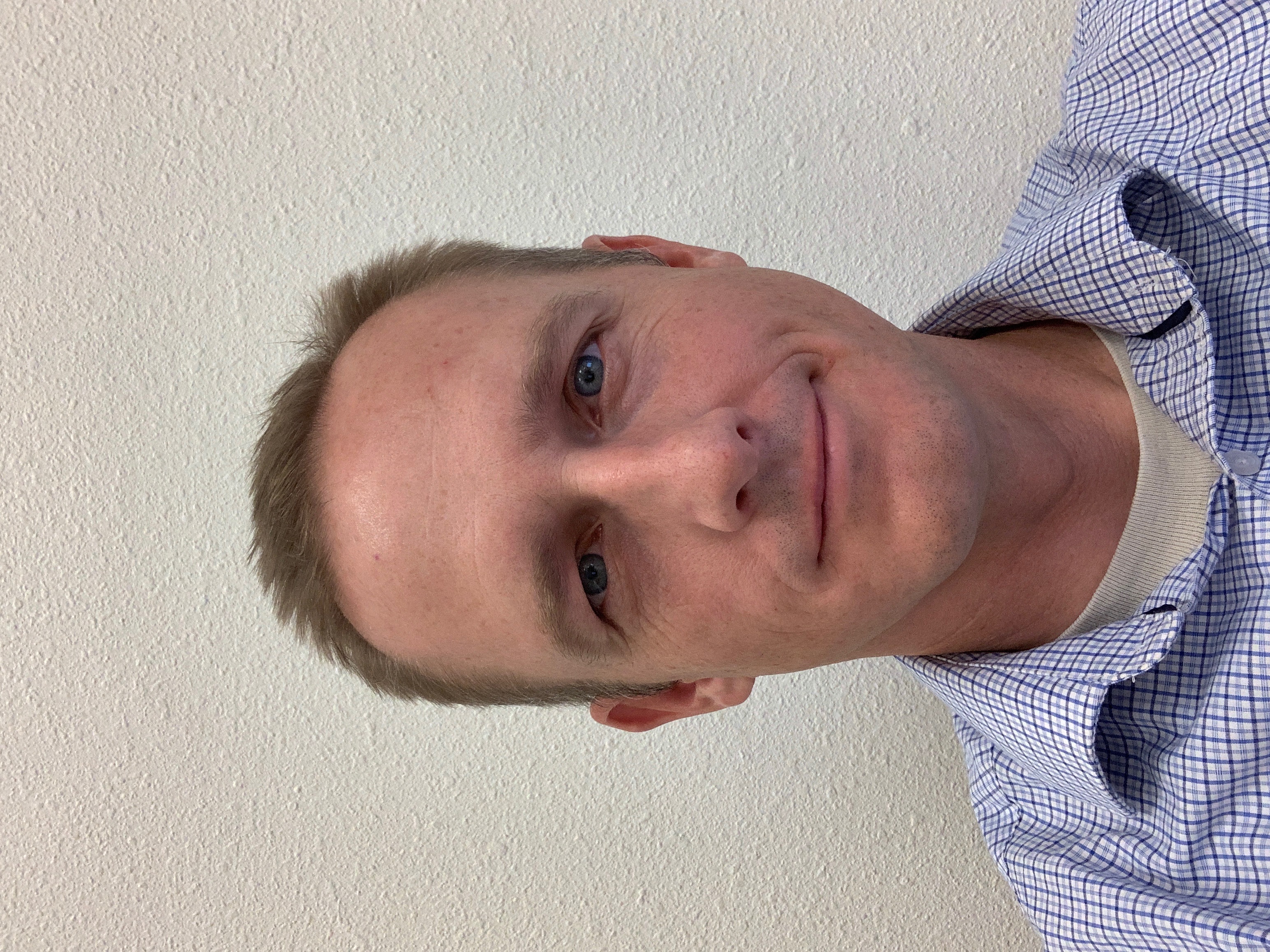 At this time of year, we as NACCU members are invited to make submissions to recognize those in our community.Individual and institutional excellence is an important part of what helps us grow. NACCU awards recognize the dedication and innovation of individuals, teams and institutions who contribute to our industry and association.
If you have been impacted by an individual or organization in this industry, I encourage you to nominate them for a chance to be considered in the upcoming awards selection.
There are two awards that recognize individuals:
Other awards honor the hard-working card office teams who have demonstrated excellence in these areas:
Click on the name of any award above to learn more about that award and submit your nomination(s). As a NACCU member, you are welcome and encouraged to submit nominations for any NACCU awards. There is no cost to do so.
Bryon Buchmiller
Associate Director, UCard Services
University of Utah
2023 NACCU Awards Committee Chair