Congratulations to our two new NACCU board members!
Date posted
January 13, 2023
NACCU 2023 Board Election Results
In an electronic election held from January 23 - 30, 2023, the primary institutional membership voted for two open positions on the NACCU Board of Directors.Please join us in welcoming the following individuals who will enter into a three-year term at the Annual Business Meeting during the NACCU 2023 Annual Conference on Tuesday, April 18, 2023.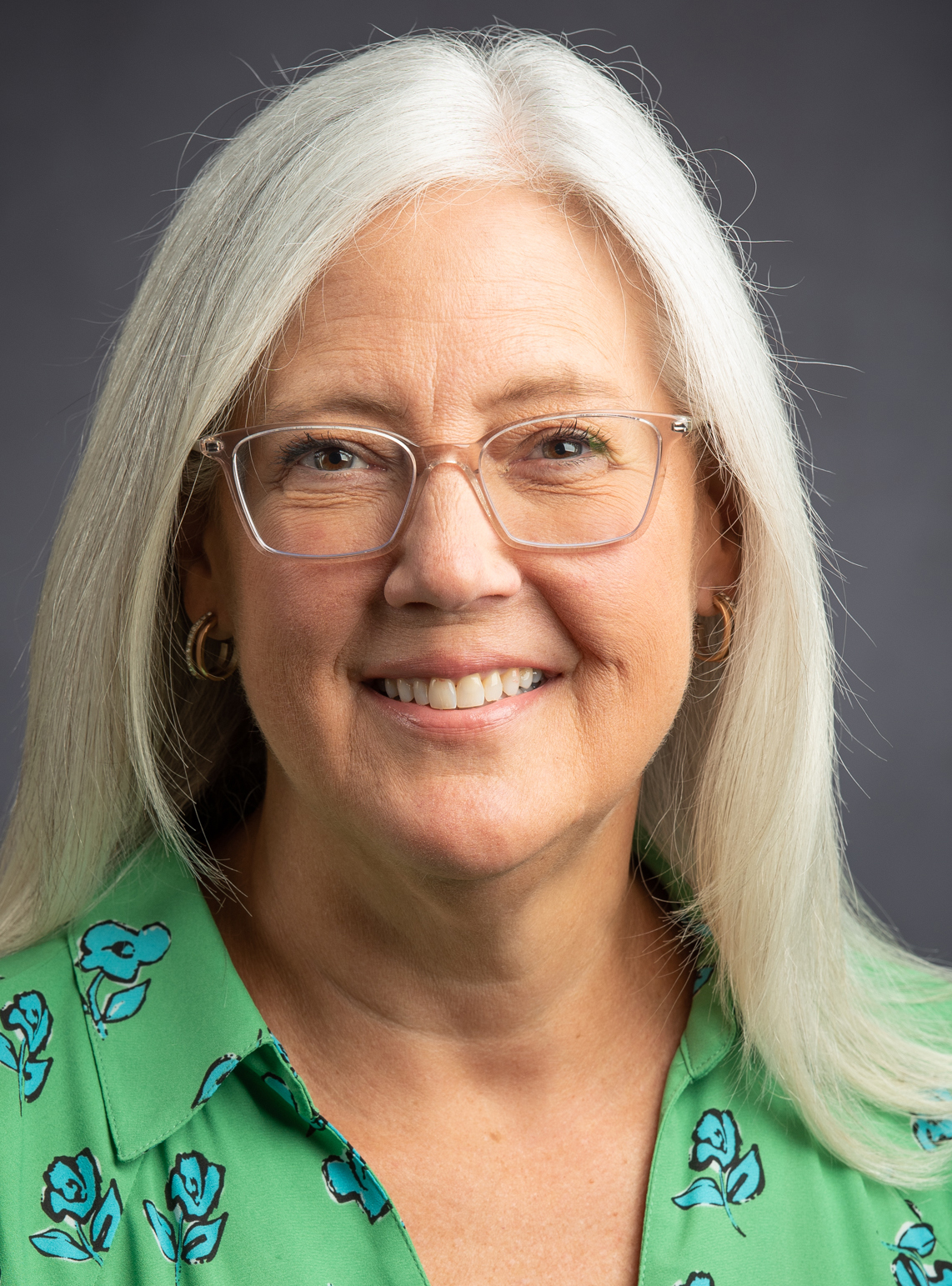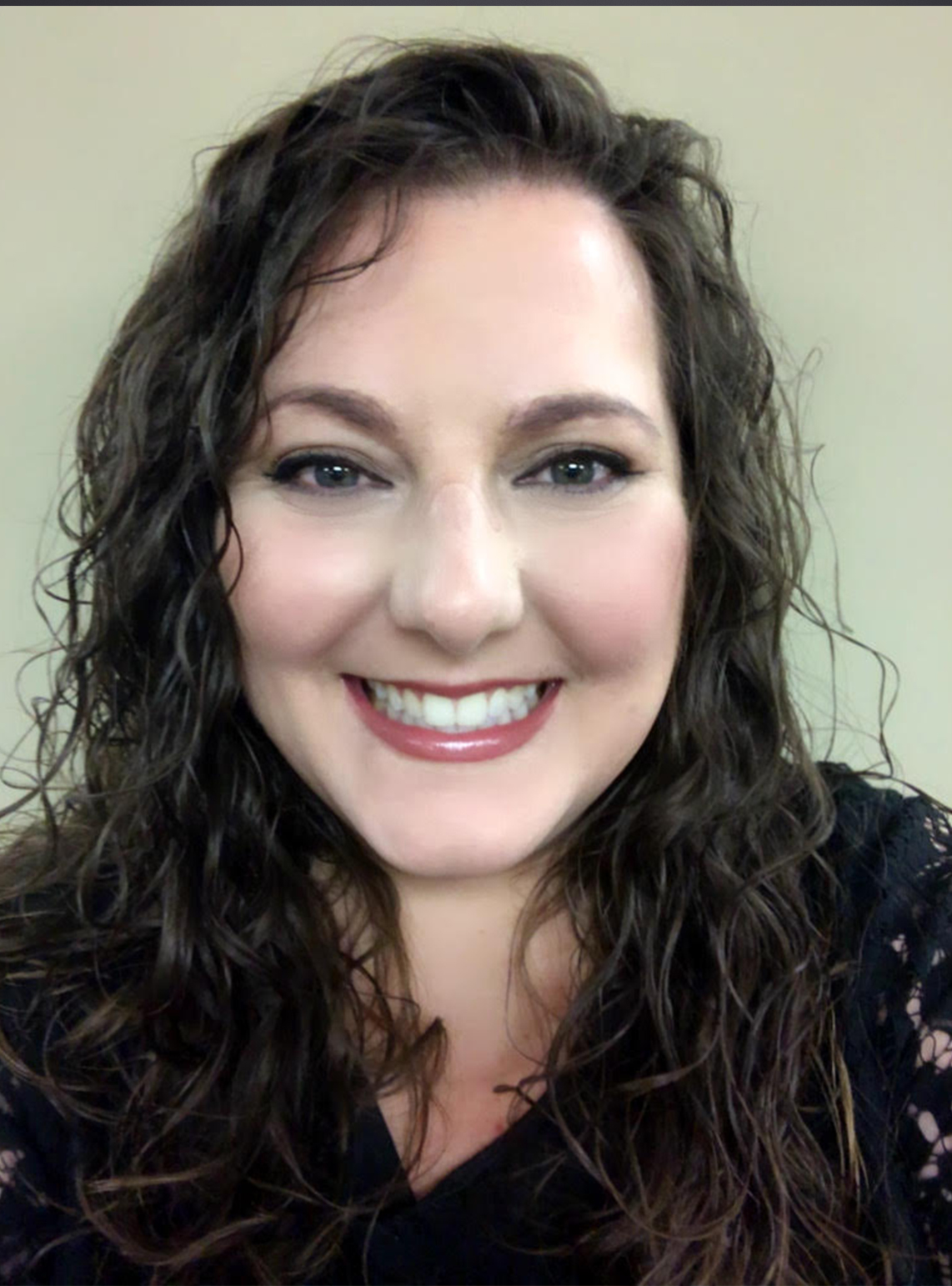 Congratulations to Wendy and Courtney.
Thank you for your participation in this very important process. I look forward to seeing you at the NACCU 2023 Annual Conference.
Richard Wynn, NACCU President