New Member Highlight - Groove Identification Solutions Inc.
Date posted
February 8, 2022
NACCU New Member Highlight:


Groove Identification Solutions Inc.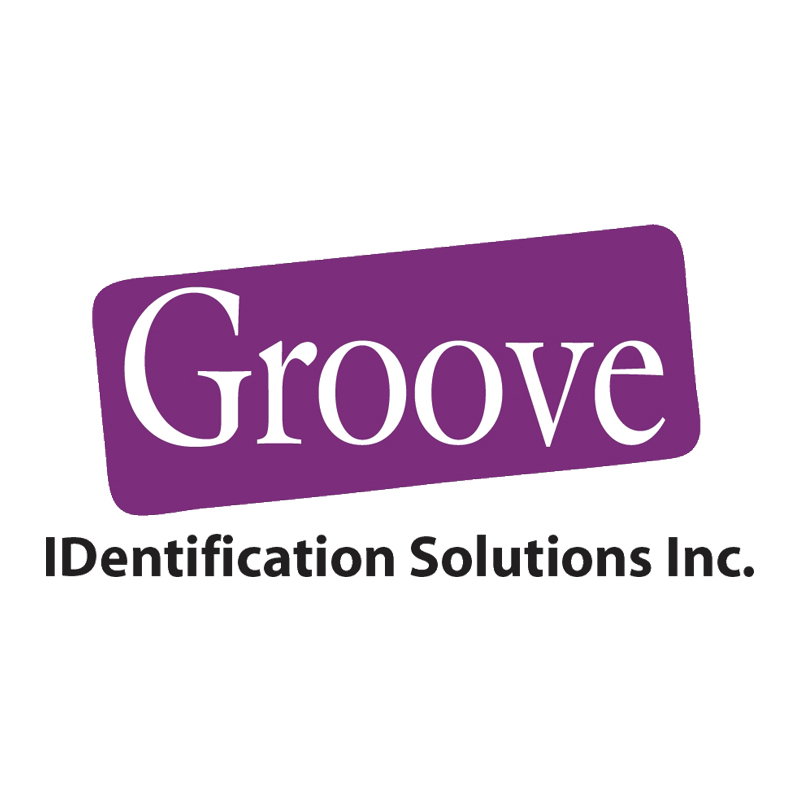 In this latest installment of our New Member Highlight, we catch up with Aaron Ritter, Access Cards, Photo Badging & Visitor Management Specialist with new NACCU member Groove Identification Solutions Inc.
What is the exact name of your company?
Groove Identification Solutions Inc.
What does your company do?
Groove Identification Solutions is a Customer Service Oriented Security and Access Credential Company. We have been helping Colleges, Universities, Hospitals, Trucking Companies and many more reach their Photo Identification and Security goals for over 15 years.
What products and services do you provide specifically to campus card operations?
Photo ID Card Printers and Repair Services

Printer Ribbons, Cleaning Kits

PVC & Composite ID Cards

Proximity Cards, Fobs, Wristbands, and Adhesive Tags

ID Card Accessories (ID Card Holders, Lanyards, Badge

Reels)

Photo ID Software

Cloud Based Visitor/Contractor Management Software

ID Card Service Bureau (We Print your ID Cards)

Free Consultation to see how we can help with your

Campus ID Card Program!
Is there a new product or service you want to tell us about?
We know from experience that Colleges and Universities use a lot of ID Card Printers to issue Student Cards. Our Certified Printer Technicians can help you keep your Campus Card Program running smoothly and answer any questions you have. All major brands available for Card Printer Ribbons, Laminates Cleaning Kits and PVC Cards in Stock and ready to ship. Groove can help you save up to 70% on your Access Cards with a Free no obligation Consultation.
What are you hoping to gain from your NACCU membership?
We look forward to sharing our Experience, Insight and Great Value to NACCU Members and future Groove Customers in the Higher Education Industry. We are thrilled to join NACCU and we look forward to helping Campus Card Programs become more successful and efficient!
Learn more at https://groovebadges.com/
We hope you enjoyed learning a little about Groove Identification Solutions. as we welcome them to the NACCU community!